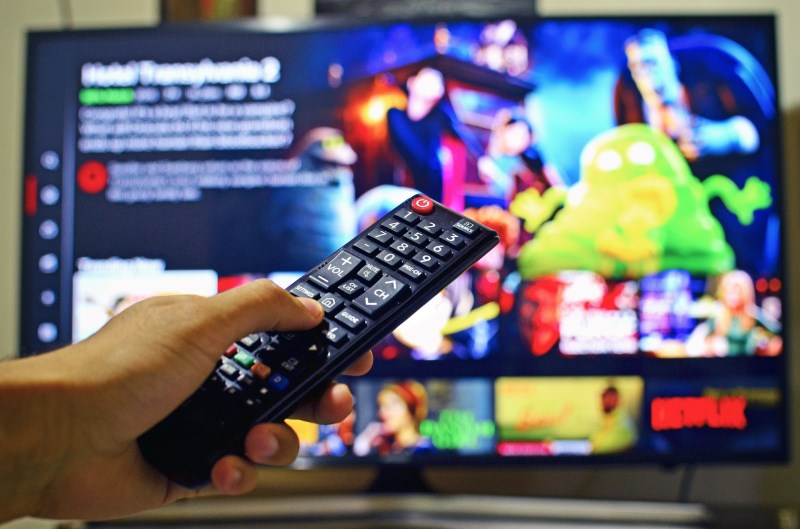 The market is moving a lot now with the Netflix crash, but initially I didn't want to address this, because I didn't want to give the impression that I was boasting about my own estimates. But then I came across news of how he looked at the stock market and decided otherwise. And, as a precaution against a potential reader's sense of taking on an exceptional ability to assess market developments, I point out that I have no such indicator. I've also dropped myself here many times. After all, even with Netflix, things may turn out differently. But the whole story hides a great lesson that we should not miss.

A little history: I wrote here less than a year ago that "if there's a bubble, it's double for Netflix." At the beginning of 2019, the market has expanded its notion that it will go up. I could agree with part one, not part two. This is why I have emphasized here more than once what one hardly believes in the flow of money it will have to achieve to justify its capitalization. It would have to have a huge customer base and, above all, it would have to operate without much competitive pressure. Which means that he would have to do business in a sector or market nicely that has large entry barriers. Otherwise, it is not possible to earn high profits in the long run, as it is these profits that attract competition, which will reduce the return on capital. Asked if these entry barriers really exist in this case, I answered in the negative.
But it seemed that the big banking analysts and investors did not believe in these old economic laws or took a different view of those barriers to entry and the overall size of a viable market. By mid-July. Since then, stocks have fallen sharply and now the analysis is starting to multiply with such enthusiasm. Which brings me to that. According to CNBC, it is very expensive and should attract millions of new users to justify the share price. Specifically, by 2026 it will have to be between 750 million and 1.3 billion. According to the bank, however, the market reaches only 700 million users. Alternatively, a business would benefit from higher per-client revenue or alternative sources of revenue, such as advertising.
It is good to note that valuing Netflix-like stocks and companies is a very tricky business, as they are growth firms, where even a slight change in story and accompanying numbers bring about major changes in value estimation. In any case, the rationale it presents should be the first thing to think about, even in a simple way. For example, if current capitalization entails a future return of several tens of percent of capital and at the same time an industry that is easily pushed out of competition, something is wrong. How was Netflix specifically?
In mid-July, by accident, I noted that the company's capitalization was $ 137 billion. And then that would justify the following free cash flow: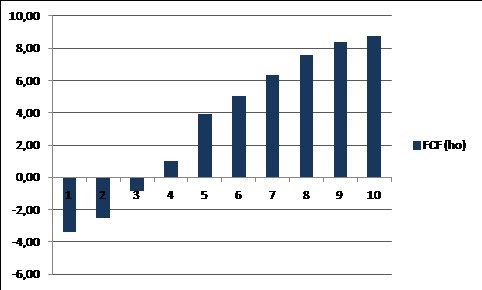 Netflix will need to move from deep negative numbers to the $ 9 billion cash flow after investing in just ten years to justify capitalizing on time. For comparison: in the last 12 months of free cash flow earned $ 20 billion, $ 15 billion, Alphabet $ 25 billion, $ 8 billion.
As I mentioned in the introduction, I certainly have no extraordinary analytical skills, I just believe that the old economic laws apply to new companies. In my opinion, it is quite possible that this will not only happen with Netflix – the day before yesterday I wrote about the miracles that are happening this year on the US IPO market. These are not really exceptional companies, but they will also benefit from valuation moderation and long-term investors rather than short-term speculation based on dreams and impressions. But it is also possible that he will eventually add a number of my mistakes.
Source link