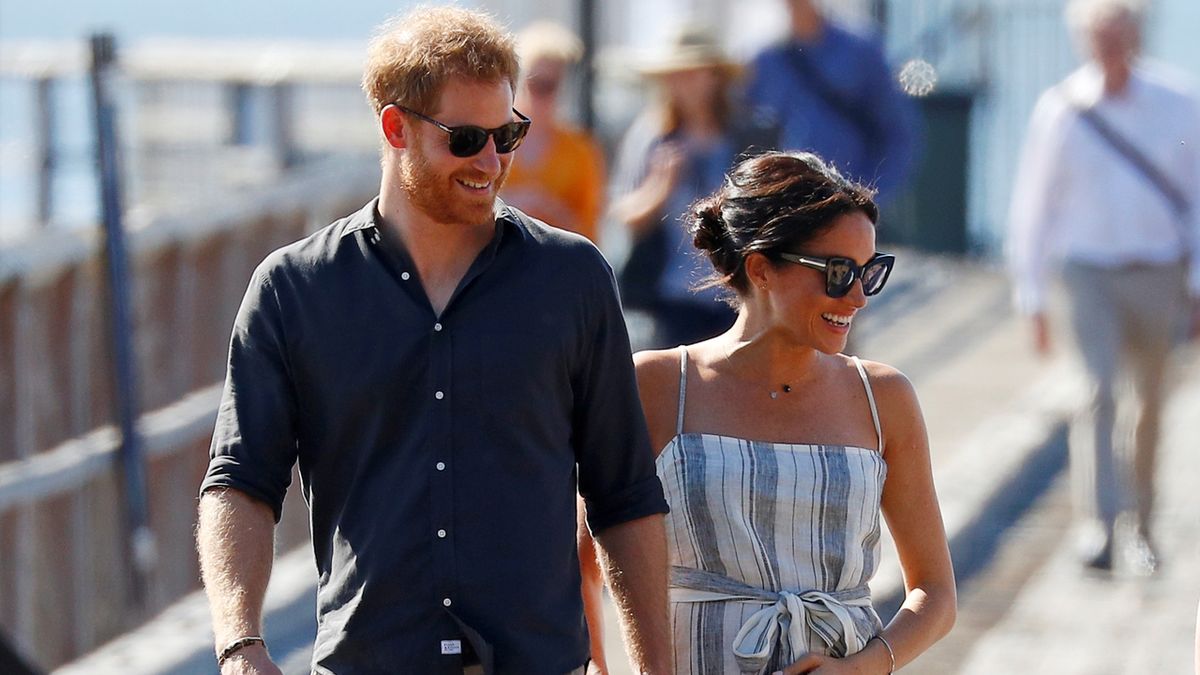 The BBC began investigating the circumstances of the interview when it was suspected that BBC journalist Martin Bashir had falsely arranged the interview. Prince William said on Thursday that the investigation was "a step in the right direction". According to sources close to Prince Harry, the younger of Diana's sons is following the investigation.
According to Reuters, the interview of Princess Diana on the "Panorama" program was one of the defining moments of Diana's vigilant and tumultuous marriage with Prince Charles.
During this conversation, they lived separately. In the interview, the princess, among other things, admitted that their relationship was struggling with infidelity and said that "there were three people in it". She was thinking about her relationship with Charles and his then mistress and current wife Camilla Parker-Bowles.
But Diana's brother, Charles Spencer, accuses journalist Bashir of securing an interview with the princess through forged bank statements and "pure dishonesty". According to the station, Bashir, who still works for the BBC, is on sick leave and recovering from heart surgery and a coronavirus infection. He did not comment on the allegations.
The BBC has launched an investigation into the allegations to determine how the interview was conducted and whether Bashir's superiors hid the circumstances of the interview.
Diana divorced the heir to the British throne, Prince Charles, in 1996. She died in a car accident on August 31, 1997 in Paris. She was 36 years old. The limousine she was driving with her boyfriend Dodi Al Fayed tried to escape the photographers on motorcycles.
Princess Diana
Photo: KTK / AP
Source link