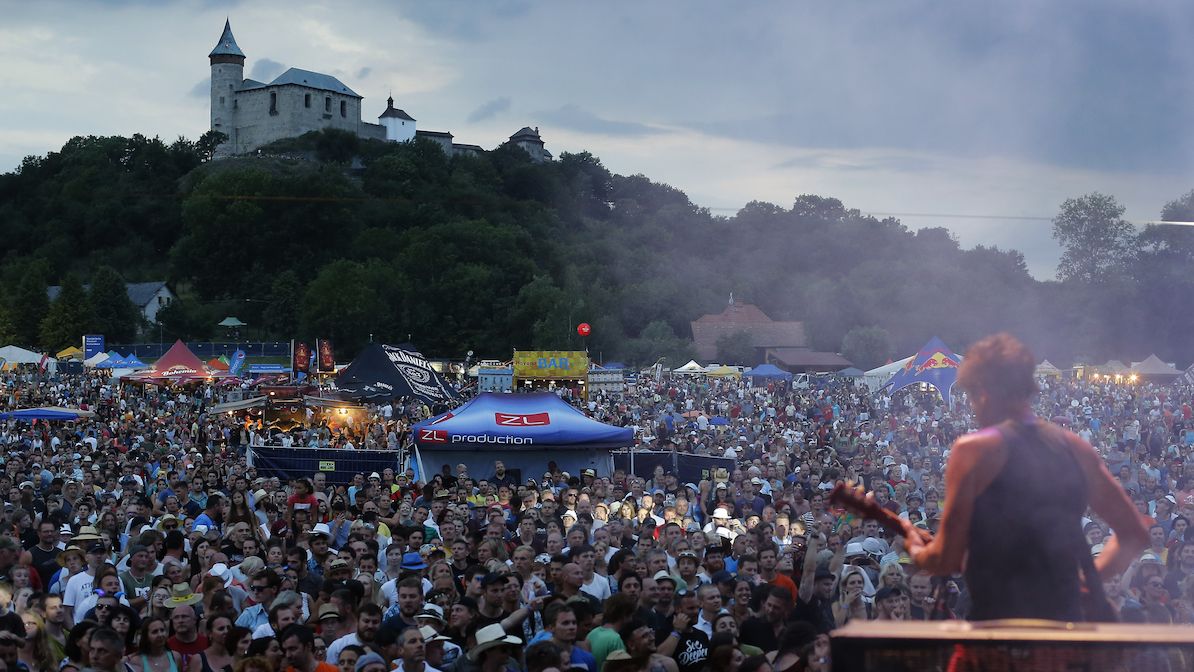 According to Culture Minister Lubomir Zaoralek on Twitter, this practically means that their actors will be able to produce, record and stream music, theater and other similar performances.
The galleries and museums remain closed and will be able to open a quarter of their capacity after the country enters the third phase. However, under the government's anti-epidemic system, spectators can only go to theaters or concerts after the second phase.
Minister of Culture Lubomir Zaoralek (SDSSD)
Photo: Petr Hornik, Law
A government resolution on Friday lifting Monday's "ban on cultural events" but enforcing a "spectator ban" has puzzled many. "The officially written and perhaps absurd sound sentence from yesterday's government resolution means only one thing: Musical, theatrical and other artistic performances can be recorded and streamed from Monday, but it is still true that people will have to wait a while for visits to theaters, concerts. etc. Said Zaoralek (SDSSD) on Twitter.
National Theater spokesman Tomas Stanik said on Saturday that nothing would change for the first Czech stage on Monday, with the transition to lower levels of anti-epidemic measures. "Regarding the extension of the state of emergency on Thursday, the National Theater has canceled all performances until December 14," he said. The state of emergency in the Czech Republic has been extended until December 12.
"We have transferred the activities to the online environment. For example, we are participating in the Night of Theaters with the interactive project 'Free as Birds' over the Internet, which we have been offering in remote school hours since October, as part of ND + affiliate programs," he said. . We plan to broadcast the final productions of the drama ensemble and the pre-Christmas live broadcast of the ballet production, the spokesman added.
Many theaters have decided to end the season before announcing the five-point scale, which should lead a lifetime in the Czech Republic in the ongoing pandemic. For example, the theaters that form the capital will not be open to the public until January 1, 2021 at the earliest. They will remain closed until then, even if the government allows the opening for the rest of this year. Only Studio Epsilon plans to open in favorable conditions.
Theaters stay in touch with their audiences online. They use the Dramox platform, which offers theatrical subscriptions. They are also participating in the new Nachivo TV, which was also supported by the Ministry of Culture and which has been broadcasting theater productions and concerts since Friday.
Source link