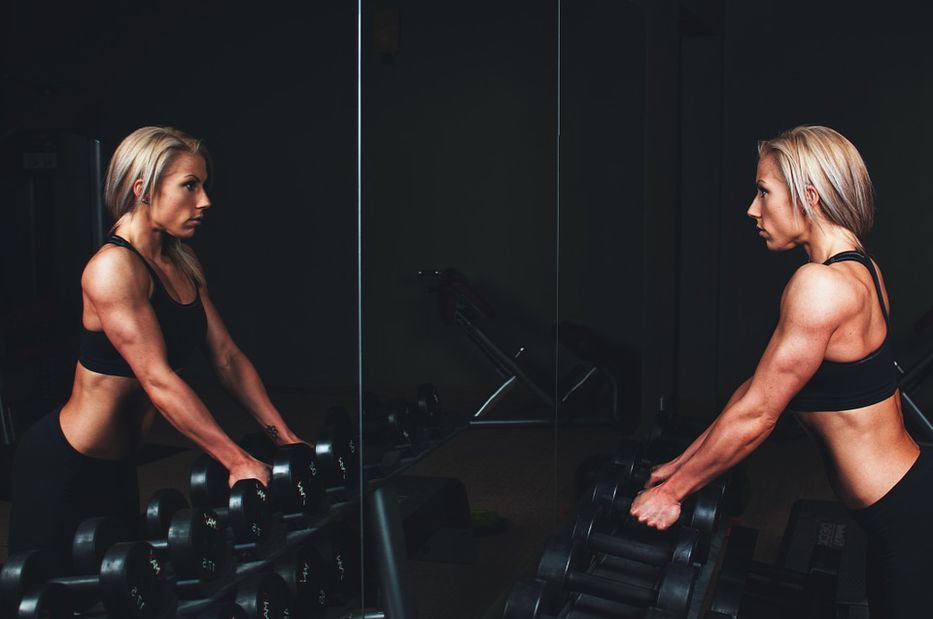 Women are not more likely than men to have health problems due to hard training and extreme physical effort, researchers say.
"Our findings contain some data that potentially destroy myths about the impact of extreme physical activity on women." We have shown that with proper preparation and training, many of the negative health effects reported earlier can be avoided, "said researcher Robert Gifford of the University of Edinburgh and the Royal Defense Center in Scotland.
In a small study, Gifford and his colleagues assessed the health of the Ice Maiden team of six British women before and after participating in the first full women expedition to cross the Antarctic on foot for 62 days. The researchers evaluated health markers, such as stress indicators, hormone levels, body weight, and bone density.
Markers of reproductive function and bone density did not change, and some markers showed delayed benefits associated with exercising in women's physical fitness two weeks after the expedition, the study showed.
The findings were presented at the annual conference of the Endocrinology Society in Glasgow, Scotland. This type of research should be considered preliminary until it is published in a journal reviewed by professionals.
Previous research suggests that the reproductive system and the responses of female stresses are more sensitive to the negative effects of extreme physical activity.
"These findings can be important for both men and women with severe or stressful things, where there is concern that they are damaging their health. If proper training and nutrition is followed, their health can be protected," he added. Gifford said in a public statement to society, according to HealthDay News.
Montevideo Portal