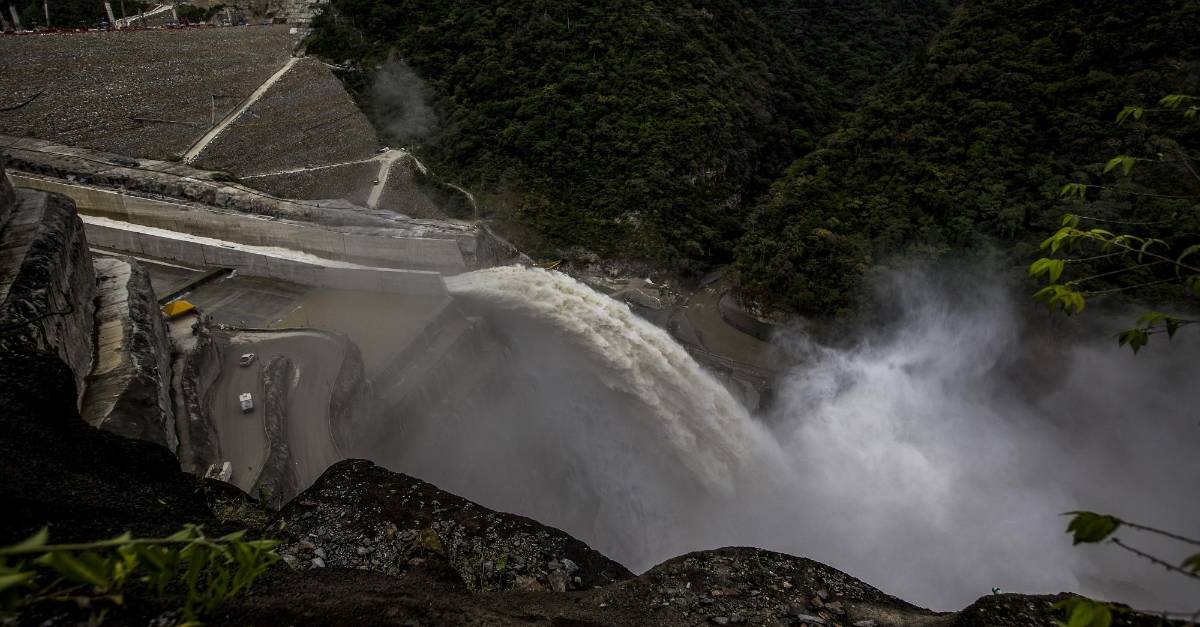 The board of directors of Hidroituango S.A., the owner of the hydroelectric project, has announced that it has not signed or approved any additional cost of the construction contract signed with EPM, and that it will not recognize the acceleration plan that has been implemented since 2014.
Through the statement, the company stated that "the whole acceleration plan has failed without signing a legal agreement between EPM and Hidroituango S.A. This means that Hidroituango also does not recognize the bonus for a success of 70,000 million pesos."
In addition, it was noted that "this will be EPM's decision, or pay contractors from their own budget".
The text revealed that at the last Board meeting Governor Antioquia, Luis Pérez, requested all information about this bonus for success in the Acceleration Plan.
Review of the minutes of Hidroituango S.A. It was noted that in minutes 151 and 152 from 2015, it was noted that the acceleration plan had already been initiated by EPM as a construction company without the approval of the Hidroituango board, including the third tunnel that failed and created the crisis.
"EPM approached the board of Hidroituango S.A. on November 26, 2015, which will approve all expenses related to the acceleration plan, which has been implemented since 2014. The Management Board has not approved in accordance with Act No. 157 of 2015," reads the release.
Finally, on 30 December 2015, EPM again asked the Hidroituango board to approve the cost of the acceleration plan for project investment and an additional total of 440,000 million pesos: for the costs related to the Acceleration EPM plan, it requested 370,000 million; and a success bonus for constructors of 70,000 million.
As explained, these expenses were a long time ago.
In addition, the Hidroituango virtual council of December 30, 2015 approved: "… Authorize the Hidroituango manager before contractual verifications included in the risk matrix of the BOOMT contract, to include them in the investment costs of the project …"
At the last board meeting, the head of Hidroituango reiterated that no additional project costs were signed or approved from the EPM.