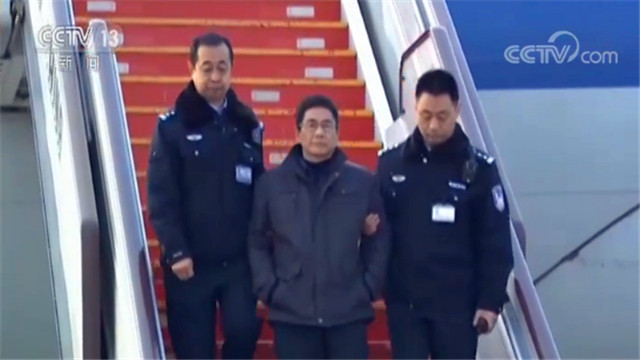 Original title: The first case! I have been in six countries for 13 years. Yao Jinchi was extradited by the State Commission for Supervision.
Source: CCTV
CCTV News: Yesterday (November 30th), Yao Jinki, a suspected refugee in Bulgaria, was extradited to China. This is the first case of successful extradition after the formation of the State Oversight Committee. It is also China's first time to successfully extradite national customs suspected personnel from EU member states.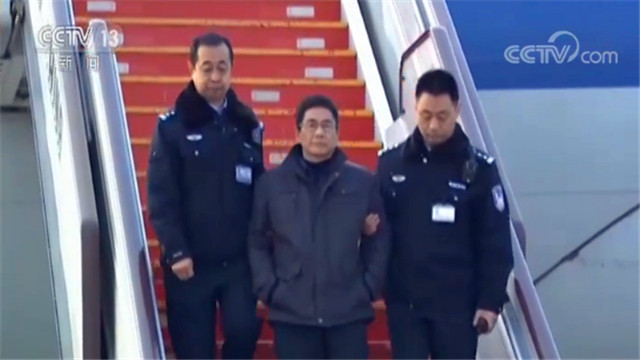 Yao Jinqi, born in 1956, former deputy judge Xinchang County, Zhejiang Province, was constantly suspected of using his position to accept the huge amount of property of others. Running in December 2005. In the same month, the Zhejiang-based settlement agency filed a lawsuit against Yao Jinchi for suspected bribe crimes. On October 3, 2018, Interpol issued a red-law bill to Yao Jinchi. On October 17, Bulgarian police arrested Yao Jinchi for the red line. On November 26, the Sofia District Court of Bulgaria issued a verdict with which he agreed to extradite Yao Jinqi to China.
Qi Xingtao, Bureau of International Cooperation of the Central Commission for Inspection of Discipline, looking for a memorial office: "Yao Jinqi was successfully extradited to the country.This is the first case of successful extradition after the formation of the National National Monitoring Committee in March this year.It is also the first time since the reform of the surveillance system. EU countries successfully extradited national officials suspected of official crimes. China and Bulgaria sealed a bilateral extradition treaty in 1996, which is also successful Ann example of successful cooperation based on agreements for extradition. "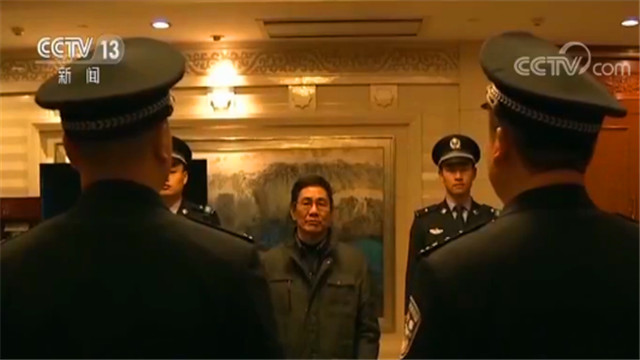 In addition, the relevant person in charge of the Central Enforcement Office said that there is currently one month left before the deadline for five ministries and commissions to jointly issue a "Notification of invoking survivors from abroad in case of summoning criminal acts to surrender" . All corrupt elements that have fled are accused of being surrendered as soon as possible and fighting for permissiveness.
Yao Jinqi: Escape can not escape worry and anxiety
How did you feel when you were away for 13 years? After being extradited to the country, Yao Jinqi accepted an interview with the reporter.He said that abroad is not a paradise to avoid sin.This can not escape from worries and anxiety.It can be said that it is like a year.
At 08:10 on November 30, the flight from Bulgaria to Beijing landed slowly on the capital. Yao Jinqi, opening the door of the cabin, walked down the ramp to escort personnel to deal with the case. Yao Jinchi, who was extradited to the country, looked calm and could not see the mood fluctuations. In the interview that followed, Yao Jinchi said that after six years of running into six countries, he finally settled and spent the day in anxiety abroad.
Yao Jinqi: "If you go out, you do not dare to interact with others. In communication, you need to pay attention to your identity and you can not illuminate your identity, so life as a flight is extremely poor, which should be say it's very bleak … "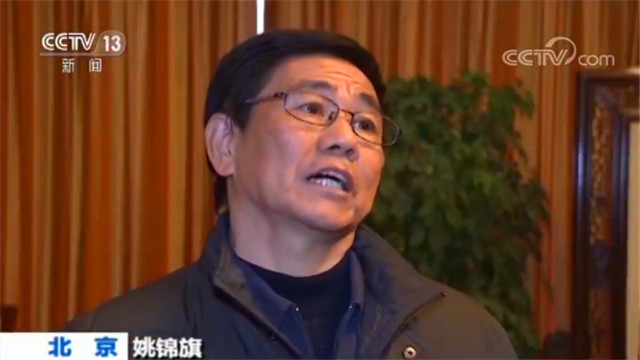 Initially, it was to avoid legal sanctions and to eradicate. What he did not think was that flight and imagination were different, and every place was toughened and always worried. The foreign is not a paradise to avoid sin.
Yao Jinqi: "Sounds like you get the green card of the other country, people are out as if you are free, in fact, you are not free, you have good communication and exchange of feelings, you do not want to do anything. The way it is This is not the essence of freedom itself. "
During the two sessions this year the National Law on Supervision was implemented, and a new institution, the National Supervision Commission was established. The main task and goal is the fight against corruption. The reason why such a new anti-corruption institution has been established is because party discipline fully covers the supervision of party members and staff. The law on administrative supervision supervises civil servants, and the establishment of the state union is to fill other public authorizations. Form of supervision of public servants.
The successful extradition of Yao Jinchi to China also reflects the effective results of active international anti-corruption co-operation in China in recent years. Until now, China has concluded criminal judicial assistance agreements with more than 60 countries, extradition agreements with more than 50 countries, and basically established a review network covering the major countries of all continents. With the deepening of international co-operation in fighting corruption, extradition is becoming a key move in the Chinese international search for recovery.
Source link