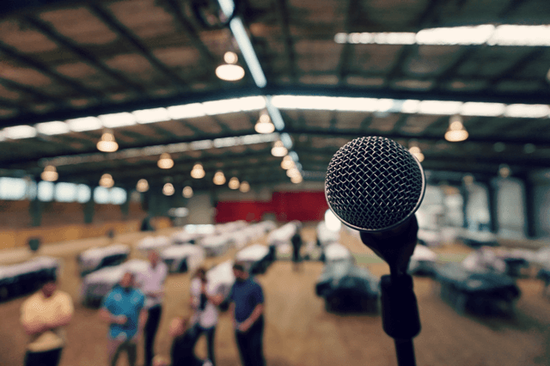 Original title: Jingxiong City Tiexiong Station starts construction and is expected to be put into operation by the end of 2020
Jingxiong City Tiexiong station starts construction
Beijing Morning News (journalist Cao Jingrui) Yesterday, Beijing reporter Morning Post learned from the railway department that Xiong's station on Jingxiong Intercity Railway began construction. According to the plan, Xiong's station plans to introduce five high-speed rail and intercity lines, which are expected to be put into service by the end of 2020.
Zhejiang Jingxiong sits from the Beijing-Kowloon railway station and passes through Beijing Daxing District, Beijing New Airport and Baozu City to Xiong's New District. The total length of the line is 92.4 kilometers, and the entire line is Huangcun, New Airport and Gu? Bazhou North, Xiong & # 39; s 5 stations.
Among them, Xiong's station is located in the northeast of Xiongxian City, 20 kilometers from the starting area of ​​Xiong's New District. The building of the station carries an elliptical shape in the form of a drop, three floors above the ground and two underground floors. The station's area of ​​Xiong station is about 130,000 square meters, with a total area of ​​452,900 square meters. The total size of the station is 11 units and 19 lines, and the construction period is 24 months.
The reporter on Friday evening in Beijing learned that inside the station, the ground floor is a waiting room and a public station, the second floor is the station at the train station and the lines P1 and R2 on the rail transit, and the third floor is a raised waiting room. For the area for commercial development, the underground second floor retains the space for planning the urban lines M1.
It is understood that Xiong's station plans to introduce five lines from Beijing to Xiong's new district railroad, Beijing to Xiong's new district to Shangqiu fast rail, Tianjin to Baoding Rail, Xiong & # 39; an New District to Zhejiang Zhejiang and Tianjin to Xiong & # 39; a New District Intercity Railway. Rail and intercity lines at high speed. From design to construction to delivery, the Railway Department will accept a number of intelligent design concepts and intelligent building technologies throughout the entire process. Through the use of advanced technologies such as cloud computing, internet of things, large data, artificial intelligence and mobile Internet, Xiong's station will be used. To become a historic project for the innovation and development of the railway station in China.
After the operation of Xiong's station, Xiong's New District will be effectively integrated into the Beijing-Tianjin-Hebei route, forming a half hour round of traffic with Beijing and Tianjin, as well as an hour-long traffic circle with Shijiazhuang. Until then, the structure of the regional high-speed rail network Beijing-Tianjin-Hebei will be further enhanced to facilitate the travel of residents along the line and promote co-ordinated development.
Source: Beijing morning news
Source link