Carrefour officially renames Su? 4.8 billion, Suning 'crushes' Carrefour in crisis! What is the next game? On September 27, Suning Tesco announced that it has completed its stock delivery and officially took over the Carrefour China business! As of June 23, Suning Tesco has announced that it will buy 80% of Carrefour China's shares with the cash equivalent of 4.8 billion yuan in euros, and will officially complete the delivery, which lasted three months.
Suning Tesco officially took over Carrefour's business in China
Carrefour officially renames Su? 4.8 billion, Suning 'crushes' Carrefour in crisis! What is the next game?
Suning said that in the future, Carrefour China will continue to maintain brand and business independence, gradually develop digitally and develop community living services such as domestic services.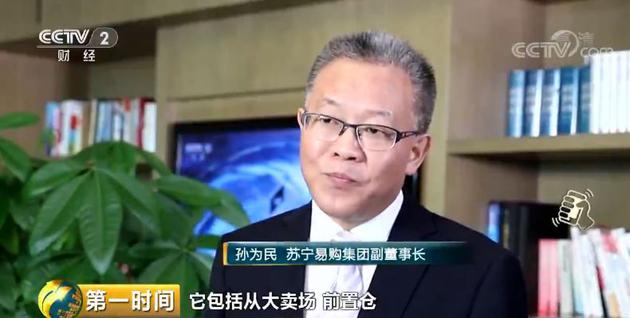 Sun Weimin, Vice President of Suning Tesco Group: Including hypermarket synergy, pre-location, community integration, really want to establish a new retail model on the Internet stage, I believe it's such a deep integration, for Carrefour in China Development will be a new opportunity.
According to the data, Carrefour currently has 210 major integrated supermarkets and 24 convenience stores in China.In 2018, Carrefour's operating income in China is close to 30 billion yuan. The development of e-commerce and entrepreneurs over the Internet is a new trend in the development of the retail trade industry. It can complement the advantages of various formats and expand the comprehensive supply chain service space.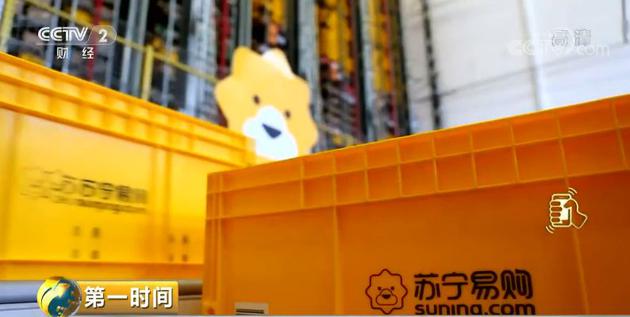 In the future, what will Sunning want in the next match?
As the first shot Carrefour launched since joining Suning, more than 200 Suning Tesco stores that entered the Carrefour store, including Carrefour Dagong Gongmen, will open on September 28th.
Opening home appliances and 3C categories is just the first step in opening Sonning and transforming the Carrefour scene. It has been reported that Soning's red children, sports, department stores and studios and other formats and resources will also be integrated into Carrefour's plan to create a community one-stop-shop that will integrate goods, services, experience and free time.
Carrefour has been reported to promote store optimization and accelerate the expansion of new online stores. "In the next five years, on the 1st to 3rd line markets, we set a development goal to open 300 Carrefour stores and we must strive to achieve Wal-Mart acceptance," Angang said.
At the same time, he said Suning will export Suning's supply chain, logistics and technology capabilities to help Carrefour China sink into the low market in the form of a retail cloud, driving Chinese FMCG's performance in the low-end market. .
Relying on the scientific and technological strength of Suning, Carrefour China will comprehensively promote full-fledged digital transformation, including internal digitization and the downstream and downstream supply chain, as well as the ecosystem and is committed to promoting industry efficiency.
In addition, relying on Carrefour and Suning stores, Suning will fully introduce home-to-home services to consumers.
News link: Carrefour in crisis
Carrefour officially renames Su? 4.8 billion, Suning 'crushes' Carrefour in crisis! What is the next game?
It is understood that Carrefour officially entered the Chinese market in 1995 and opened hundreds of stores in just a few years, becoming a true hypermarket giant in the Chinese market. However, since 2009 Carrefour's performance in China has declined year by year.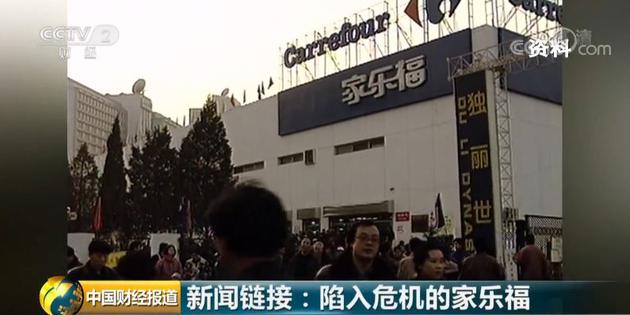 Founded in 1959, Carrefour is the founder of the concept of a large supermarket. In 1995, Carrefour officially entered the Chinese mainland market and was the first overseas retailer to conduct business in China.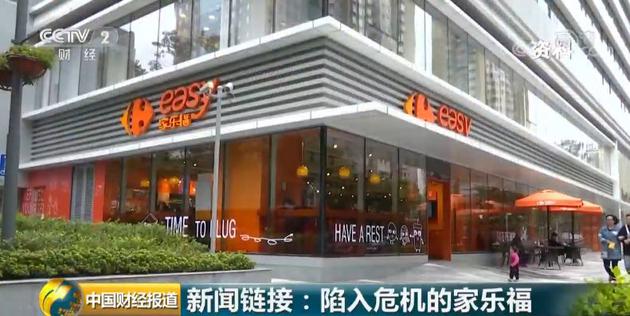 With a mature business model, Carrefour opened stores in several cities in China in just a few years. In 2006, Carrefour broke 100 stores in China. Sitting in a huge market with few competitors, Carrefour China enjoys pioneer dividends.
However, the good times are not long.In the fierce business cycle, Carrefour China has gradually lost its competitiveness.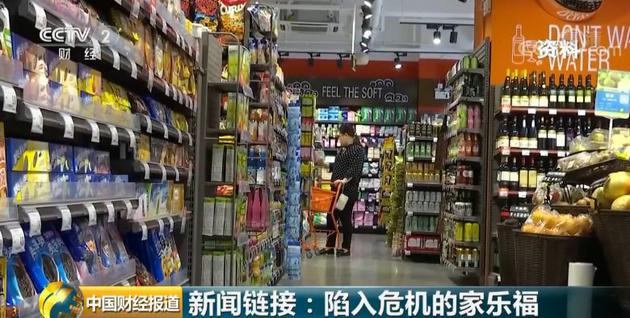 Since 2009, Carrefour China has begun to decline, and since 2010 it has closed in China. In 2010, Carrefour's number in Huaman overthrew Wal-Mart.
The failure of strategic decision-making and problems with internal governance have caused Carrefour China to reduce its efficiency year by year. Although Carrefour China has since made adjustments and changes, it has not stopped the decline.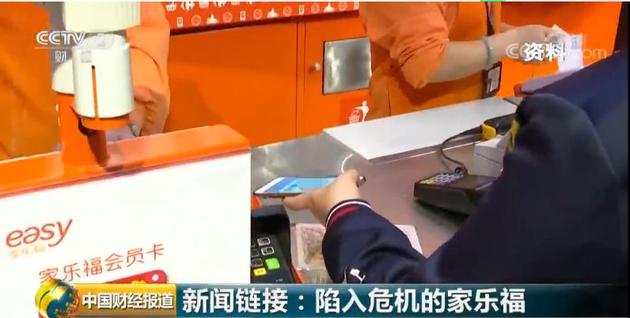 In addition to the loss in China, Carrefour's other markets also suffered. In recent years, Carrefour has withdrawn from Japan, Russia, Malaysia, Singapore and other markets.
Source link