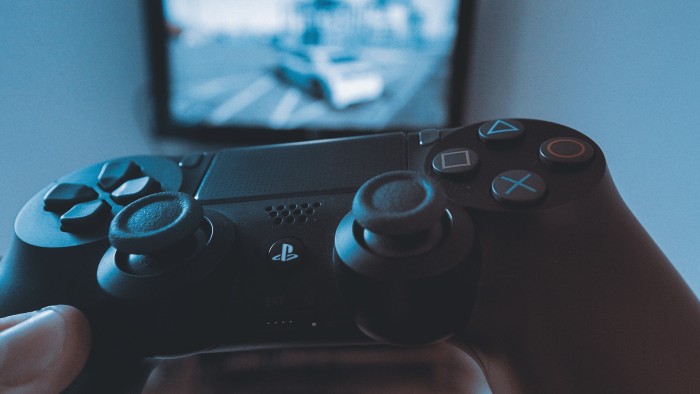 Playstation 4 is undoubtedly the dream of many. It is clear that in order to get it, it is necessary to pay a high amount of money, which can reach up to 300 thousand pesos. However, a young man managed to get a console for only 7 thousand pesos.
This happened in the city of Montelia, France, where several stores and supermarkets already have the option of self-service, where a customer registers his products, to pay them later, without the need for the seller to serve. In fact, there are already several places in Chile that have this system.
As BioBioChile reported, a young man named Adele, aged 19, made an almost perfect plan to bypass the security of a store.
This boy went to the supermarket and went directly to find the Playstation 4. Far from going to pay, he went to the fruit sector, where as if it were a network of oranges, he measured the product and affixed the sticker with the code bar What did the label say? 9.29 euros, or about 7 thousand pesos.
Then he went to the box sector and paid the PS4 without any problems. In fact, even the guards did not notice what this young man did. In the end, he left the store with a new console and a ridiculous price.
Of course, the story did not end there. While the temptation was stronger, Adele returned to the supermarket the next day to continue buying fruit. Unfortunately, the police waited for him, so he was arrested.
He explained to the authorities how he invented a plan to buy PS4, which he managed to sell for 100 euros (76 thousand pesos). Regarding his return to the place, he had to acquire a second console to pay a ticket to Nice, the city in which he lives.
In the end, everything went bad for Adele. Today he faces charges of robbery, was sentenced to four months in prison in a penitentiary home, five years ineligibility, added to the ban on re-entering a supermarket chain.