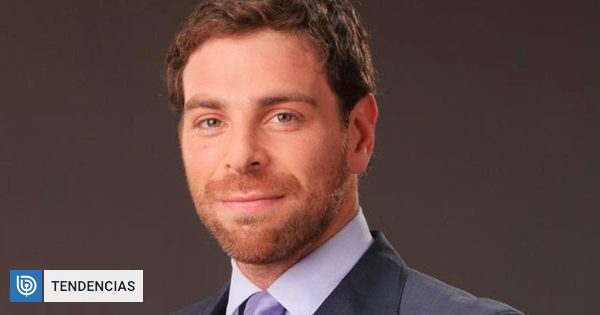 This Tuesday, January 1, a new cable signal will appear on HD channels 24 and 736 "Mega Plus, the most modern signal", from the Beta and Discovery groups.
The project, which began in late 2017, consists of a cable channel focused on a less mass audience, the purpose of which is to provide a deeper analysis of the problems, with its own content, the manufacturers and the Discovery itself.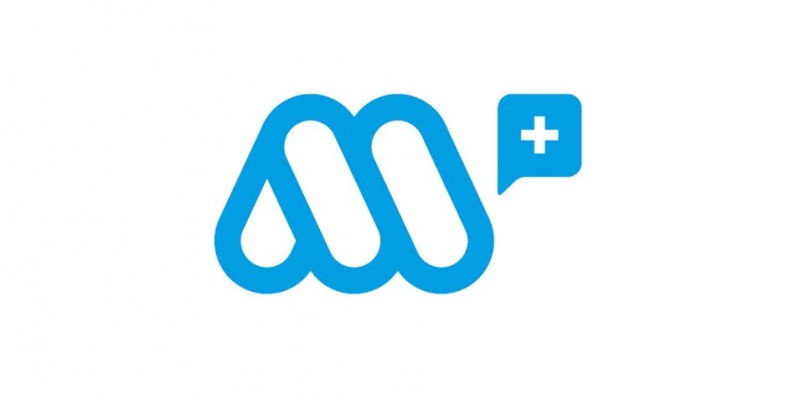 This new platform will have more than 15 premieres on its summer grill, which is detailed below.
Mundo Plus: News space that runs from Monday to Friday at 09:00 and at 20:00. He is led by Jose Antonio Neme.
What was missing: A TV version of Infinita's radio program, with Catalina Edwards and Jose Antonio Neme. It will be broadcast from Monday to Friday at 7:00.
Who would say that Monday to Friday at 8.00 am This is a television version of Infinita's radio program, with Juan Manuel Astorga and Constanta Stipicic.
Cells: Thursday at 22:00 will broadcast this series of Globo as a prison guard who lives in the difficulty of imprisonment: his and those convicted.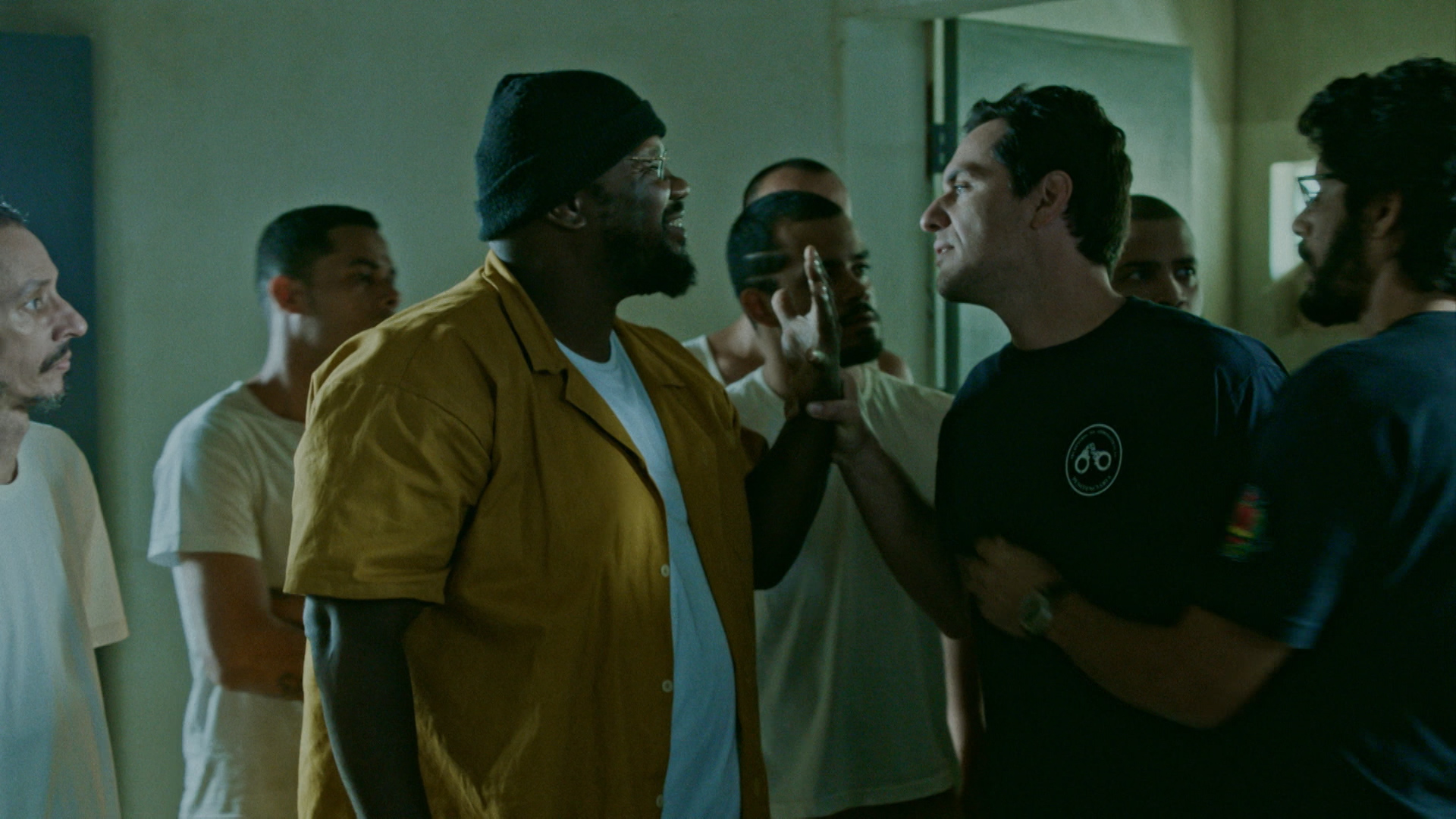 A guide to a girlfriend for a divorce: This series for self-help authors, who is trying to move his new life as a woman, will be broadcast on Friday at 10 am.
Phi: On Wednesday at 22:00 this Turkish series produced by Aj Yapim will be aired as a successful psychologist who is trying to manipulate the emotions of a beautiful dancer to stay with her.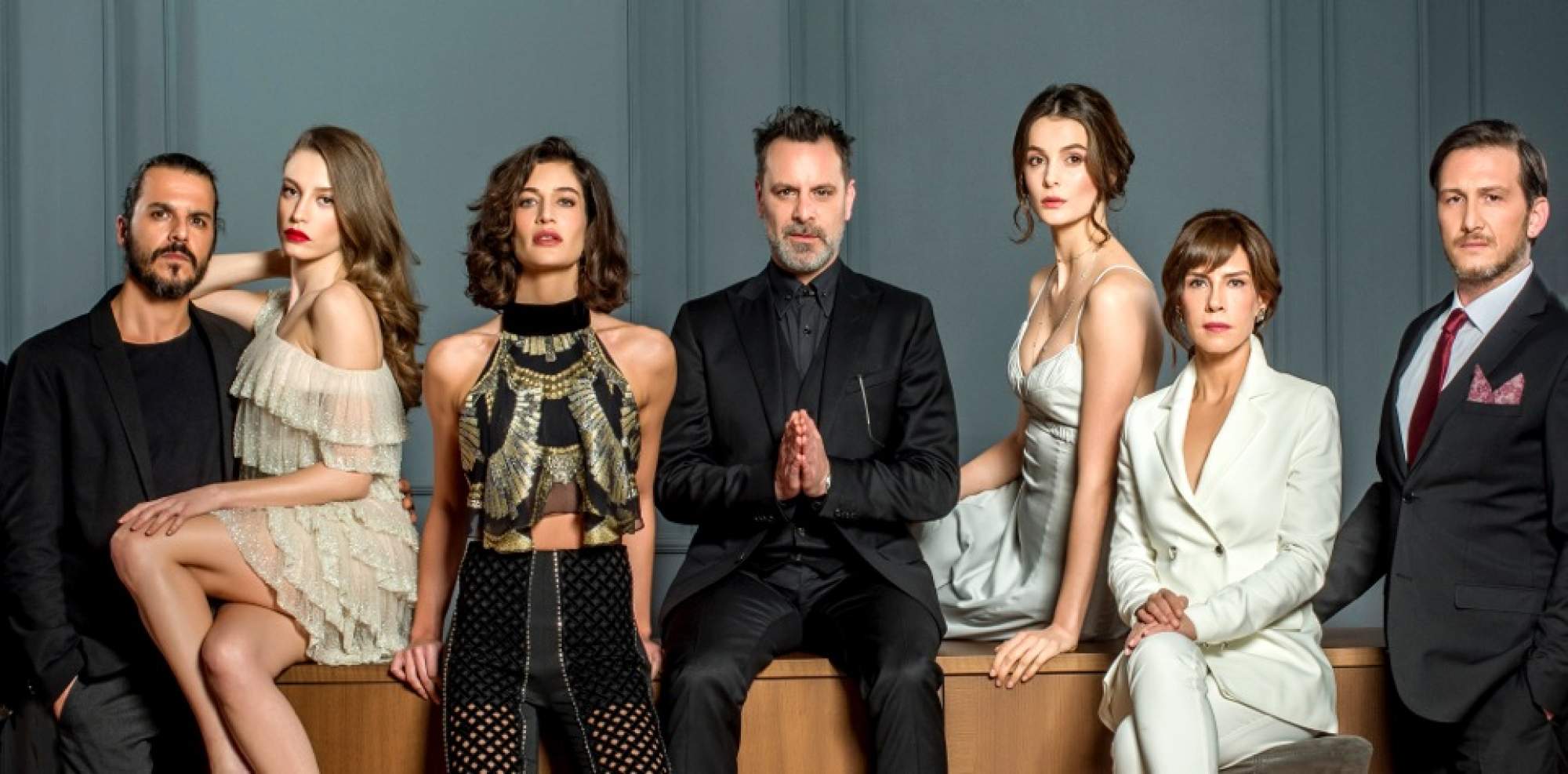 Return: This series, which will be given on Tuesday at 10 am, is about a small town that is fully transposed when some of its residents are returning, thought to be dead.
Under pressure On Thursday at 2200 hours, but starting February, this Globo series will be broadcast on a hardened working-class routine of a doctor from the Brazilian state hospital.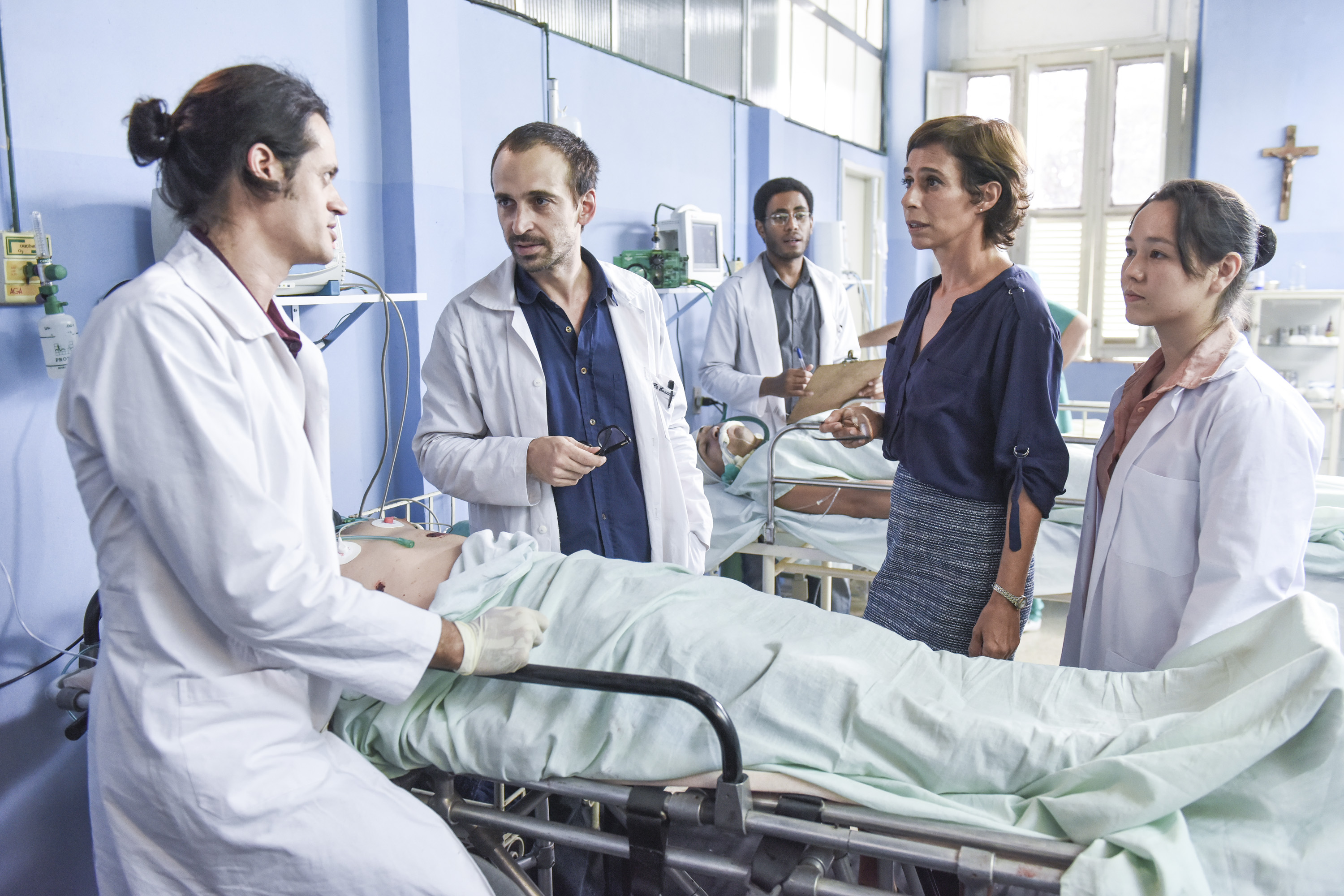 Oliver twist This program runs from Monday to Friday at 16:00 and is led by famous chef Jamie Oliver, who prepares his friends in his apartment, from musicians to models and wizards.
Cooking for Real Thursday at 17:00, Sun Anderson, a world food person, prepares home-grown food for real life, easy preparation and great taste.
Jenny Morris cooks Morocco By the first broadcast on January 2 at 10 am and another on Tuesday at 5 pm, South African chef Jenny Morris takes us to visit intense Moroccan food.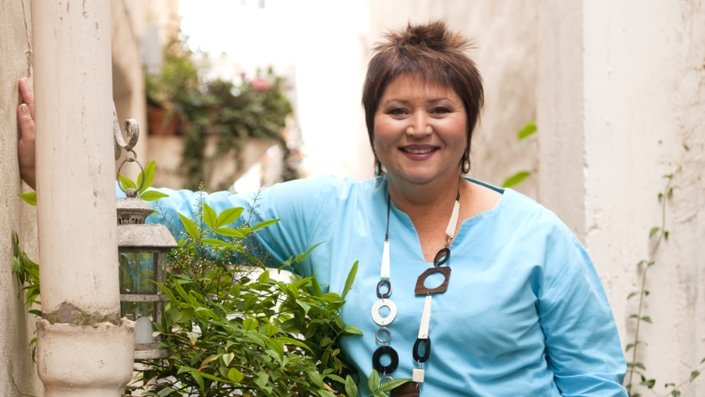 Reza: Prince of India The award-winning British chef Reza Mahamad leads us on an unforgettable culinary journey across India. It will be broadcast on Saturday at 10 o'clock.
Andy Bates: Street Festivals Meanwhile, Saturday at 12 o'clock, culinary person Andy Bates leads us to take a walk around the world in search of the best street food.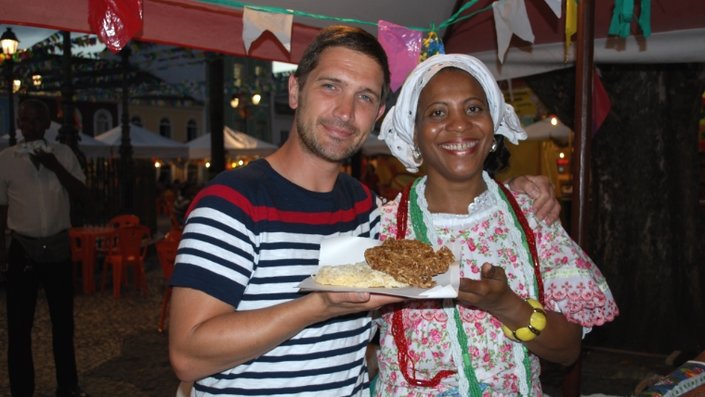 Lightweight Chinese: By the first broadcast on January 1 at 13:30, and then Monday at 5:00 pm, chef Ching-He Juan teaches how to prepare fast and healthy Chinese food.
Burger land: On Friday at 17:00, George Motz will meet with the best burgers manufacturers, visit their companies and discover what makes their burgers the best in the United States.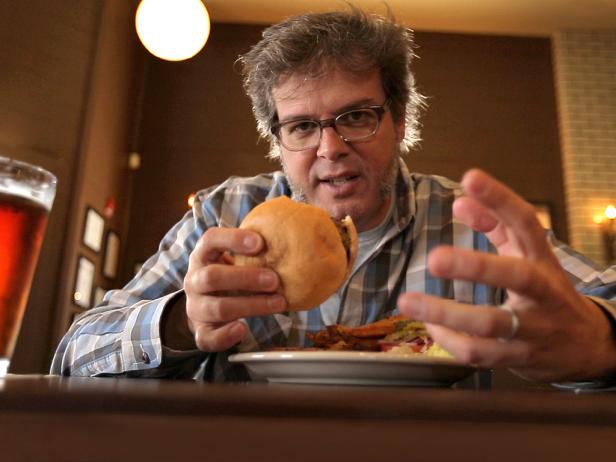 Hungry girl and Wednesday at 5:00, Lisa Lilien will invent simple and delicious recipes, from the diet to the full taste.