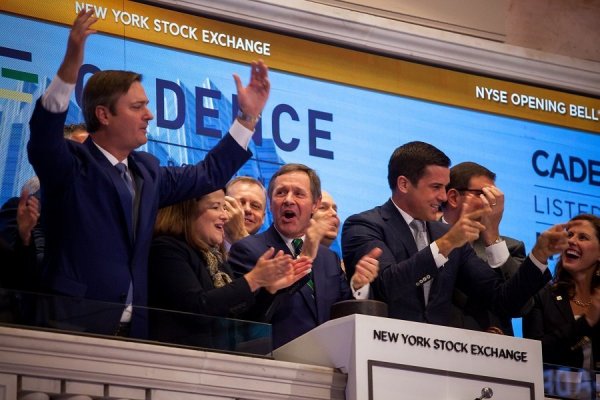 Following the good numbers from China and the next Trade War War, the last positive catalyst of the day came with the Federal Reserve Chairman, calling for calm in the markets.
The difficult first days of the year for world stock markets had a truce this Friday. And whether this is favorable data from China's service sector, added to the prospect of the next meeting between the Asian giant and the United States on the trade war, and with the Federal Reserve Chairman, calling on calm markets, has generated a better feeling among investors.
With everything on the table, Wall Street operators were raising orders to buy, generating a strong return to the New York City square. The initial closing of the last session on Sunday indicated that Dow Jones rose 3.29%, S & P 500 3.43% and Nasdaq 4.26%. Even Apple partially changed its decline of 10 percent on Thursday, and today it ended and grew by more than 4 percent.
After two negative figures from China that cast doubt on the country's economy, today it has been learned that the private sector – measured from the PMI – has increased its highest level in December in six months.
Another of the open wings that complicate activities around the world is a commercial war. But meeting next week in Beijing between representatives of China and the United States could have important progress in the first dialogues that took place between Xi and Trump at the G20 summit.
Today, the Chinese government confirmed in a statement that the US delegation will visit the Asian country on January 7 and 8 and "will hold active and constructive talks with the Chinese working group" on the basis of an agreement reached between the leaders of both countries this month. The past in Argentina.
The Fed calls for calm
Federal Reserve Chairman Jerome Powell said the governing entity could be patient in assessing the risks to the US economy and adjust its policy as needed, but made it clear that it would not resign if President Donald Trump requires it.
"We will be ready to quickly and flexibly adjust the policy and use all our tools to support the economy, if it is appropriate to keep the enlargement," he said, adding that "there is no already established policy path."
Source link