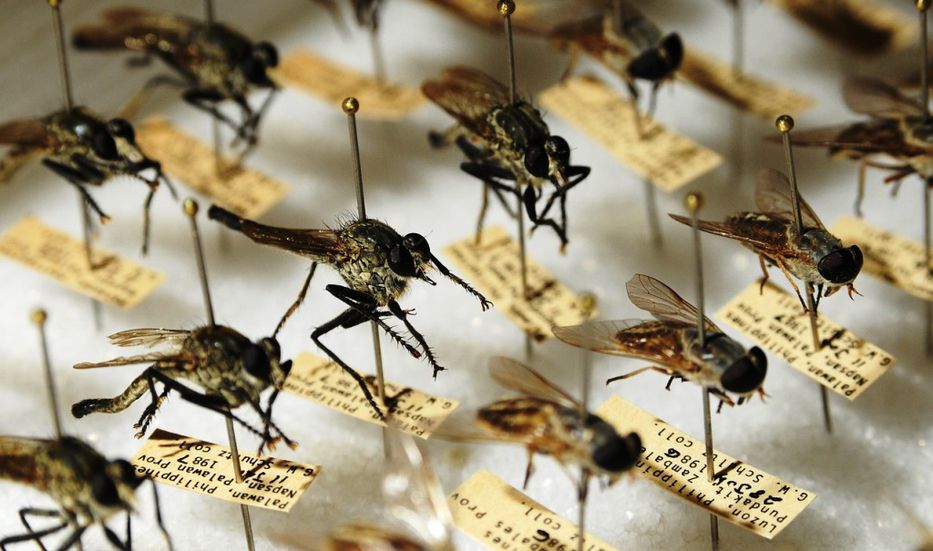 The new test can be identified by rapidly analyzing the saliva in those individuals belonging to the infectious pools of the parasite that causes malaria, according to a study published today by the scientific journal Translational Medicine.
This method, which is still in the testing phase, will provide a non-invasive tool for locating parasitic nests, responsible for most of the malaria transmission in low-resource settings.
Accumulations or nests attack pathogenic microorganisms in certain individuals that cause infectious diseases, do not infect their host, but are hiding in the blood and can be passed on to other subjects by mosquito bites.
Malaria kills about 500,000 children a year in Sub-Saharan Africa, but stopping the infection is very difficult until now, as some individuals who retain these reservoirs have no symptoms.
In a study led by the researcher Dingyin Tao, samples of saliva from 12 children with subclinical malaria were taken and 35 markers of proteins from the parasite Plasmodium falciparum, which cause most of the malarial infections in humans, were identified.
Scientists chose a protein marker called PSSP17 and designed a diagnostic test that can detect proteins in saliva samples for 3 to 30 minutes, depending on the amount of the substance present.
Then, they applied this test to 364 samples, of which 100 were paired with other blood samples and found that their technique appropriately found carriers of subclinical parasites compared to standard methods, more invasive and requiring blood tests.
EFE