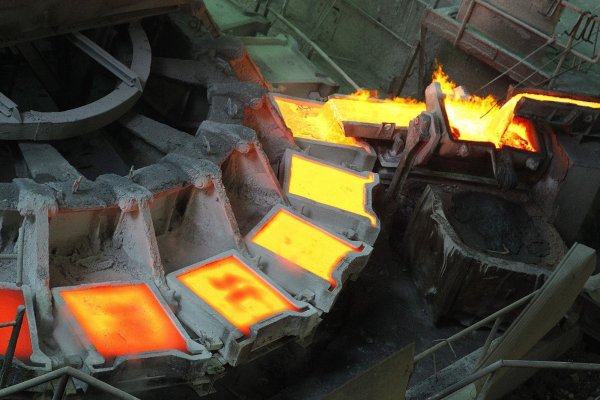 The industrial metal continues to be under pressure from concerns about the Chinese economy after the country released weak production data.
Anxiety continues to break in the metal market, with copper deepening losses in recent days, due to persistent concerns about the state of the Chinese economy after producing production figures that set off alarms.
The main export of the country was $ 2,6358 per kilo, the lowest price since mid-July 2017, a drop of 0.48% compared to yesterday's closure.
With this, industrial metal adds three consecutive days downward, accumulating a contraction of 3.44% during that period.
The key, according to local operators, is in the market's concerns about the effects of the trade war on China's economy, the main consumer of metals on a global scale.
Yesterday, the Asian giant reported a decrease in PMI production, the first in 19 months, causing anxiety among investors in the metal market.
The trade war was – along with the monetary normalization in the US and the strengthening of the dollar – one of the main points of pressure for metal products.
Since during a rally he took over $ 3.20 a pound earlier this year, copper lost 16.66% of its value during 2018, a year that was difficult for assets that are considered to be riskier. , such as raw materials, stock exchanges and emerging currencies.
Source link