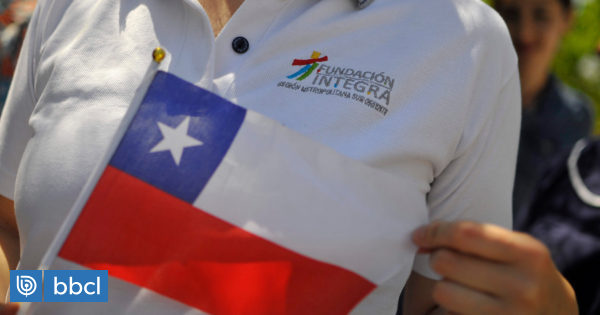 Workers from kindergartens Foundation Integra they launched a warning strike 48 hours this Monday, December 3.
Trade unions number 1 and number 2 and SINATI, which account for more than 90% of the first Lady Cecilia Morel Foundation's employees, called for the suspension of the national warning in order to achieve the delivery of resources to improve the salary and labor conditions.
Mobilization was resolved after it did not receive a response to a request requesting the approved protocol to be respected in 2014, which establishes that the working and economic conditions of Integra institutions must be homologized with those of Junji.
The President of the National Trade Union, no. 2 of Integra, Jabana Salinas, explained the demands of the workers and condemned the Ministry of Education demanding high demands, but no conditions.
"We are trying to improve the issue of working conditions, to incorporate more teachers in the classroom and to determine the number of children by aunt. There are many infrastructure things, spaces (…) Today, more than ever, there is an important requirement The Ministry of Education does not set the conditions "said Salinas.
The three Integra Foundation organizations show that they do not exclude the possibility of continuing mobilization for not having a response from government authorities in the next 24 hours.
Given the two days of mobilization, today and tomorrow children will not be admitted to institutions, a situation that was properly informed about the parents.
The Integra Foundation has more than 1,200 kindergartens and nurseries across Chile, which free of charge serve 90,000 children through its more than 23,000 workers.