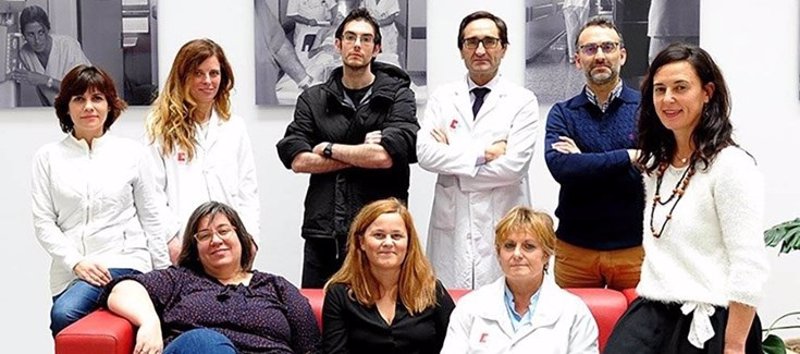 Posted on 12/3/2013 12:49:14CET
MADRID, 3 December (EUROPA PRESS) –
The genetic profile of people with schizophrenia may predict the efficacy of an antipsychotic treatment, which can help to adapt and individualize clinical decisions about the characteristics of each person, concluded the Marqués de Valdecilla (Cantabria) schizophrenic study study, the Sanitary Institute Valdecilla and CIBER Mental Health Research (CIBERSAM).
In particular, the research, developed in collaboration with Zucker Hillside Hospital (United States of America) and the European first schizophrenic epidemic study (EUFEST) and published in the American Journal of Psychiatry, shows that those patients with low risk Genetics is twice as likely to responded successfully to treatment such as those with high genetic risk.
The results are repeated in three independent patient groups, according to a statement by Cantabria's government. The head of the CIBERSAM Group, Dr Benedicto Crespo, believes that the work "has great significance" for "the ability to get acquainted with a priori", which people will likely respond to conventional treatment in the early stages of psychosis. "
"Today there are no valid tools to make this prediction," said Dr. Crespo, who assessed that "the clinical, economic and human costs of the disease are very high" and that "the advancement in optimization of treatment is very valuable"