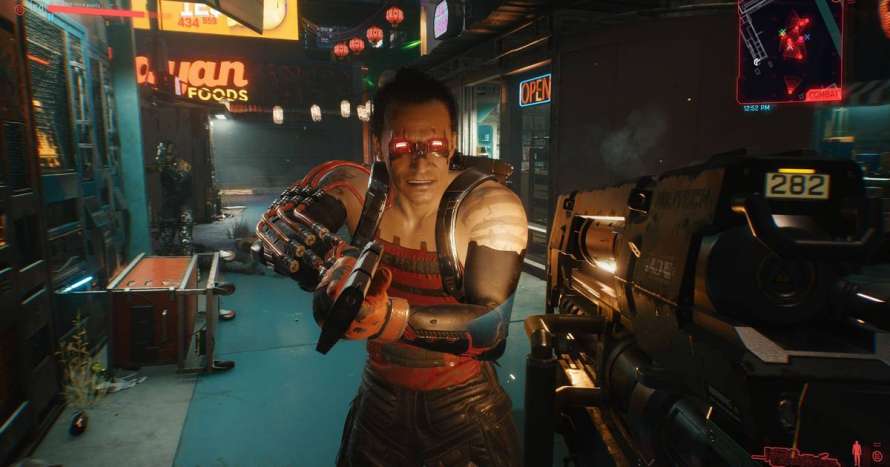 Everything just for another 21 days late …
Cyberpunk 2077 has become one of the most attractive titles in recent times and its launch has caused a great deal of controversy in the community.
The game, which was already postponed until November, will suffer an additional delay that will delay the planned launch … and many did not accept it well.
Threats to the developer of Cyberpunk 2077
Andrzej Zavadsky, game designer Cyberpunk 2077, reported a rather awkward situation. The employee shared:
"I want to say one thing about the backlog of Cyberpunk 2077. I understand that you feel angry, disappointed and want to give your opinion on it. However, sending death threats to developers is completely unacceptable and wrong. We are people like you "
Developers of other games have also received threats, such as the creators behind The Last of Us: Part II or the voice actors of Final Fantasy VII Remake.
Cyberpunk 2077 will arrive on December 10 for PlayStation 4, Xbox One and PC.