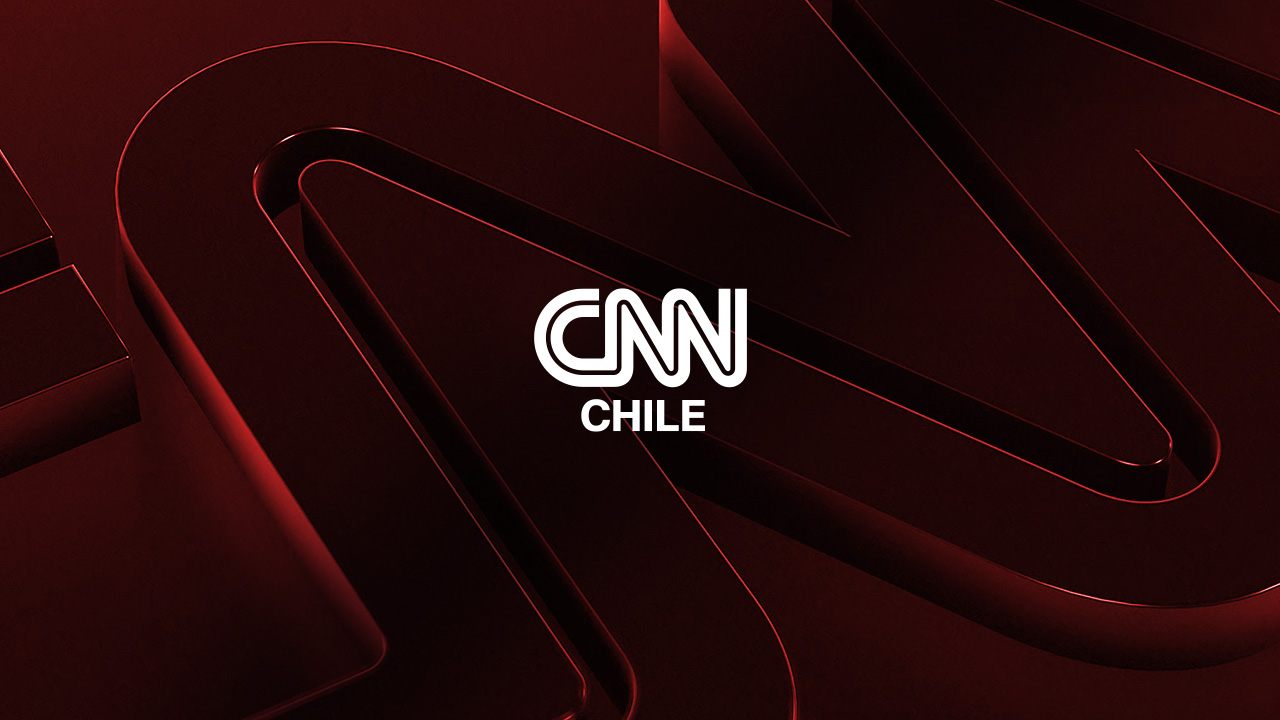 We spoke A new day at CNN with PC deputy, Karol Karyolawho is Obstetrician by occupation, for the project that promotes Breastfeeding and other unforeseen issues such as controversy which appeared after Jose Antonio Cast released a video from Gabriel Boric gets a shirt in which Heime Guzman appeared.
During this Thursday, the Chamber of Deputies approved the constitutional procedure after Was on the agenda Woman known as "Breastfeeding Act" which provides breastfeeding as a right for women and children.
Approved #LactanciaMaterna! ?@CamaraDiputados unanimously approved a law that protects the free exercise of breastfeeding, recognizing it as a right for women and children.

Now the project will go @SenadoChile for the last procedure. #AgendaMujer pic.twitter.com/txiLl6B35j

– Ministry of Women and EG. (@MinMujeryEG) January 3, 2019
The project aims to promote and support women who want to breastfeed, ensuring that they can do it freely in all areas of society. This will sanction anyone who discriminates and who arbitrarily intends to deprive, upset or jeopardize this right.
The penalties will go in between 1 and 4 UTM (approximately $ 48,000 and $ 194,000 approximately).
Perhaps you are interested: Famous Chileans are naked to promote breastfeeding
In this regard, Deputy Communist Party, Karol KariolaHe commented CNN Chile "It's good news, because there have been cases of women who make a decision to breastfeed in public places that have often been threatened, they also questioned what we considered in this project, a parliamentary movement that has to do with guaranteeing the right to breastfeeding , which is as much as the mother of the newborn. "
Maternal milk donation
Another fundamental point of the initiative will be to donate breast milk to mothers who have a health condition that allows them. This will benefit infants who can not feed their biological mothers.
The controversy that appeared with Gabriel Boric because she appeared with a shirt by Jaime Guzman
Karol Karyola commented on this controversy it sees this as extreme opportunism on the right part of the UDI, and especially in the sectors of the official because they are going through difficult times.
"There are economic problems, the promise of better times is not fulfilled, Sebastian Pinera is with low approval, they killed a maple comer in La Araucania and everything that meant this It is encouraging a smoke screen and it's like a rescue thrown by Jose Antonio Cast which is constantly waiting for such a situation to be able to say that he has the opportunity to redirect this issue, "the parliamentary one said.
Regarding the video where Borsic appears, she receives a controversial T-shirt, Kariola said that the reaction of the deputy is not correct and that "It is clear that he sinned and recognized him, but what else?"
Read also: Alicia Lira for criticizing Boric: "The right is one who does not have to criticize and condemn him morally"
"It's a situation that happened long ago, they relate to intentionality and it does not correspond," the deputy said.
Kariola said this controversy "is a dimension of the real problems that the country has, The problem of the citizen on foot is not that Gabriel Borkic got a shirt from Haima Guzman with a bullet in his head, the real problem is unemployment, the problem of economic growth, which killed a Mapuhe comunero in La Araucanía and there is no justice, that Carabineros hid information, that there are litigants that are not appropriate, that there are parliamentarians who are announcing the Pinohetites and that they are trying to naturalize violations of human rights that were committed in Chile then, I think at this moment there are more relevant questions than to discuss whether Gabriel Boric put a good person or a bad face when he received a shirt that he did not even show, but received as a gift"
See the full interview in the attached video.