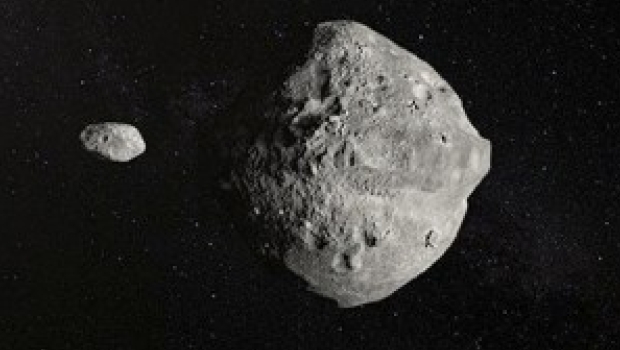 As many will recall, on May 26, a space object known as the 1999 KW4 was at a distance relatively close to Earth; which is one of the celestial bodies that were closer to our planet lately. In addition, the scientific community was very interested in the asteroid, because it is one of the few that has a satellite, so the proximity would be ideal for analyzing its nature.
You can read: "Potentially dangerous" asteroid is close to Earth
Using his very large telescope (VLT), the European Southern Observatory (ESO), can capture the precise moment in which the star has passed our planet, about 5 million kilometers, which in astronomical measures is a considerable distance. They also made a simulation of how their journey was on the above-mentioned date.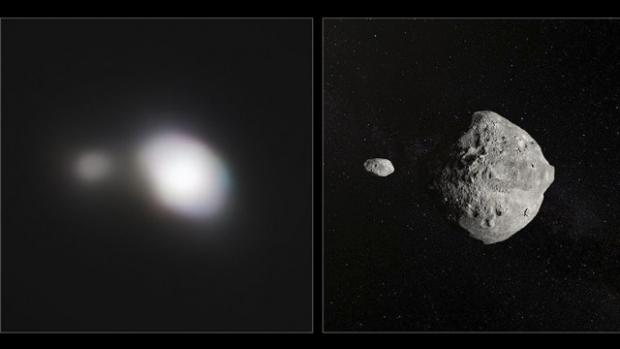 On rock 1999, the main KW4 has a length of 1.3 kilometers, while the smaller companion barely reaches 0.57 kilometers. It is considered potentially dangerous because it exceeds 1,000 meters in length, if it hit the Earth, it would cause a great disaster, without forgetting that the collision would be doubled due to its satellite. The asteroid will return in 2036, when it will be just 2 million kilometers from the surface of the moon.
NASA will try to change the orbit of a potentially dangerous asteroid
Together with the above information, the ESO has discovered that there is another binary asteroid that could endanger the Earth; it's for Didimos and his partner Didymoon. Which are more likely to affect 1999 KW4 so that they will be the primary target of NASA in his planetary asteroid defense plan.
We recommend: NASA announces its plan to protect Earth from asteroids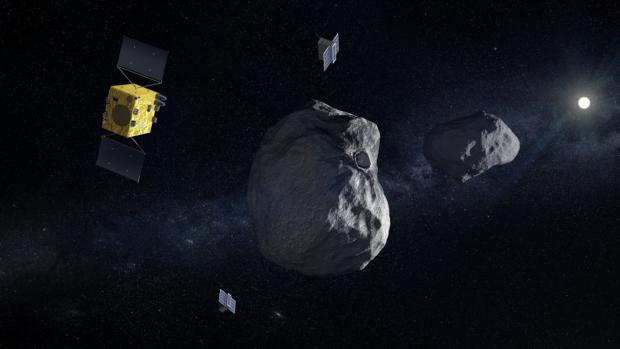 Using the ship DART, they will try to change the orbit of Didimon, approaching his elder brother; in the test for measuring the preparation possibilities for immediate collision. After this, in 2026, the HERA mission of ESA will gather information from space objects, as well as review the results of the NASA attack.
With information about ESO.