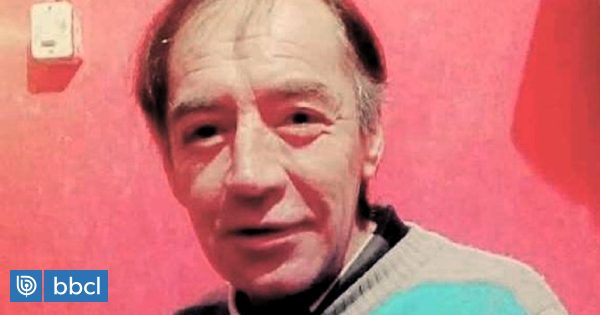 A serious homophobic attack condemned the family of a 52-year-old man who was burned in a boiling water bath in Porvenir, the capital of Tierra del Fuego.
According to his granddaughter, Erin Ruiz, the episode of violence causes internal organs burning.
"He did not deserve what they did to him, and what they did with him was terrible. We will reach the last, We want prison, we want to pay for what they did. Because although it can be saved, in the state that is, it will remain with consequences, "he said.
For its part, the Chief Prosecutor of Porvenir, Vendolin Akuna, said he was collecting information about the perpetrators of the attack to prosecute them.
Meanwhile, the victim, Jose David Muñoz Vargas, 52 years old, was further hospitalized in the Department of Critical Patients at the Magalane Clinical Hospital in Punta Arenas, waiting for his transfer to Santiago.
"It is in a state of gravity. In fact, the type of crowd, with a technical index, is treated as a serious effusion. In fact, it is a pathology of GES, so it was decided to move to Santiago, "explained the surgeon, Claudio Quintana.
In the meantime, the body added the patient remains with 20% of his body burned, but the sum with other complications keeps it in a state of gravity.