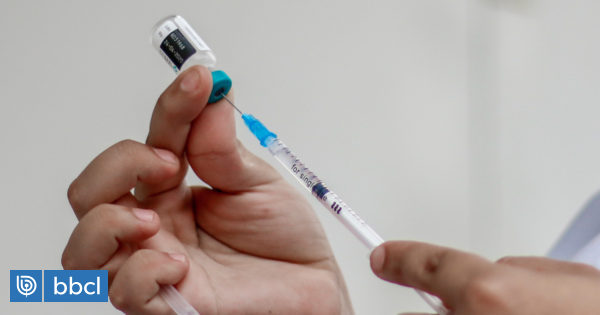 This Friday, the Pan-American Health Organization (PAHO) announced a significant increase in measles cases in America, with a focus on Venezuela and a strong rise in Brazil, which has become the country with the most confirmed cases of this disease in the region.
From the beginning of the year to November 30, they were notified 16,766 confirmed cases of measles, more than doubled from 8,091 registered to October, pointed PAHO in its latest epidemiological bulletin.
On 12 affected countries, Brazil is the one who has seen more confirmed cases: 9,898 compared with 2,192 to the previous month, with epidemics in the states of Amazonas and Roraima, bordering Venezuela.
Venezuela, which has so far concentrated most cases of measles in America, also reported an increase: 6,370 cases confirmed in November, compared with 5,525 by October.
PAHO, a regional body of the World Health Organization (WHO), noted that so far this year they have been notified 86 deaths from measles, the majority in Venezuela (73) and the rest in Brazil.
Cases of measles, an extremely contagious disease, rose by more than 30% in the world in 2017 compared to 2016 and left 110,000 dead, the WHO said on Thursday, attributing this increase to "deficiencies in coverage of vaccination".
Smallpox is a disease that, despite death, can cause serious complications, for example encephalitis, pneumonia and permanent loss of vision.
However, it can be prevented by two doses of a "safe and effective" vaccine, according to the WHO.