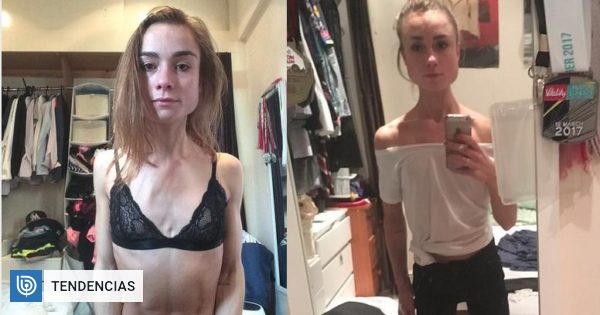 English woman Megan Brewer is the main character of a common story among teens seeking the perfect body. She suffered for years anorexia, the disease that caused her to fall into depression and see her dreams shortened. In recent days, he opened to say how he managed to overcome the problems.
The girl is 22 years old and now He has suffered this eating disorder since childhood, when she wanted to become a ballerina and did everything possible to feel the light on the stage.
Brewer said that his whole life was devoted to many physical exercises, but he could never complement it with good nutrition. His diet consisted of consuming nine cups of coffee a day.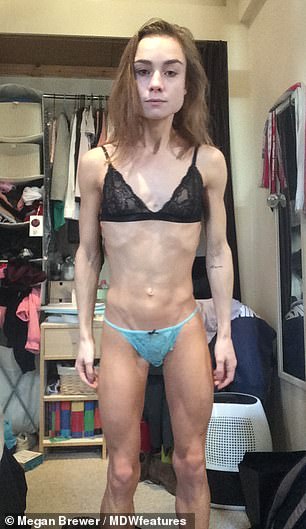 The girl told Daily Mail that her obsession with body and calories He started with eight years. At that time, he looked a lot in the mirror and cried if he did not like the image that reflected him.
"My parents are very interested in exercise and a healthy life, what I learned and took to the extreme. I remember being upset with unhealthy foods from an early age, making me sick to eating chips or pizza," he said.
Megan describes anorexia as a "demon" and began to notice that she suffered when she noticed her face "Gray and weakened." For years she tried to hide it, while one day her father saw him taken off and noticed her appearance. "He started crying in front of me," he said.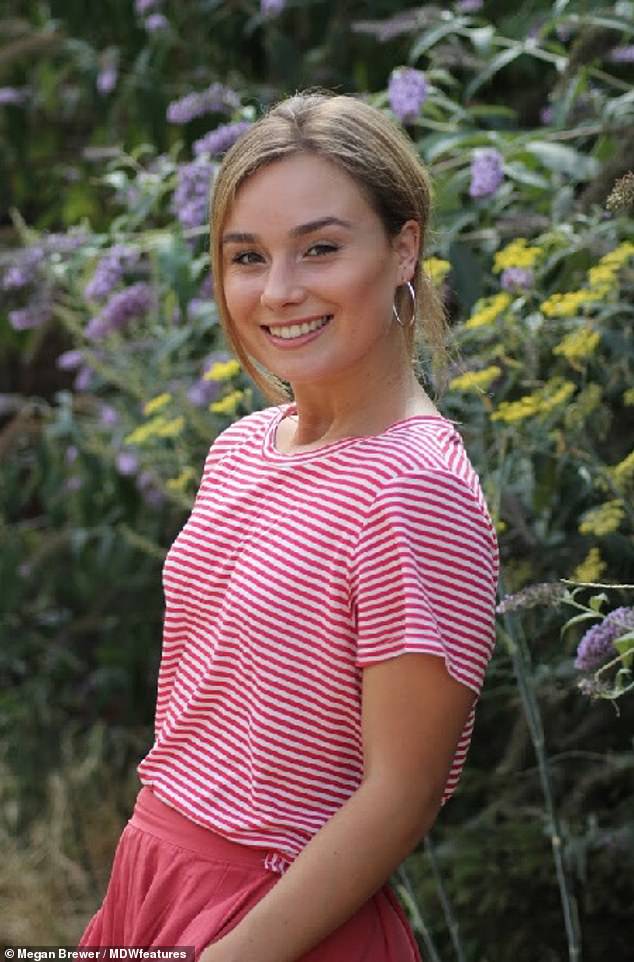 It was in 2017, at the age of 21, when he decided to enter a clinic that specializes in disorders, in order to overcome this disease.
"At first I was an ambulance, but it did not work, so I stayed at the clinic for a whole week. We had meals and several treatment groups, I could go home on weekends," he said.
Today she says she is healthy and has overcome this disorder, adding she is still committed to the dance, but in a very healthy way to take care of a balanced diet.
"Eating disorders are not about weight. People need to be educated in order to be able to support others. It's a mentality, and food and weight are just a symptom of how much you are controlled by your inner voices, "he concluded.