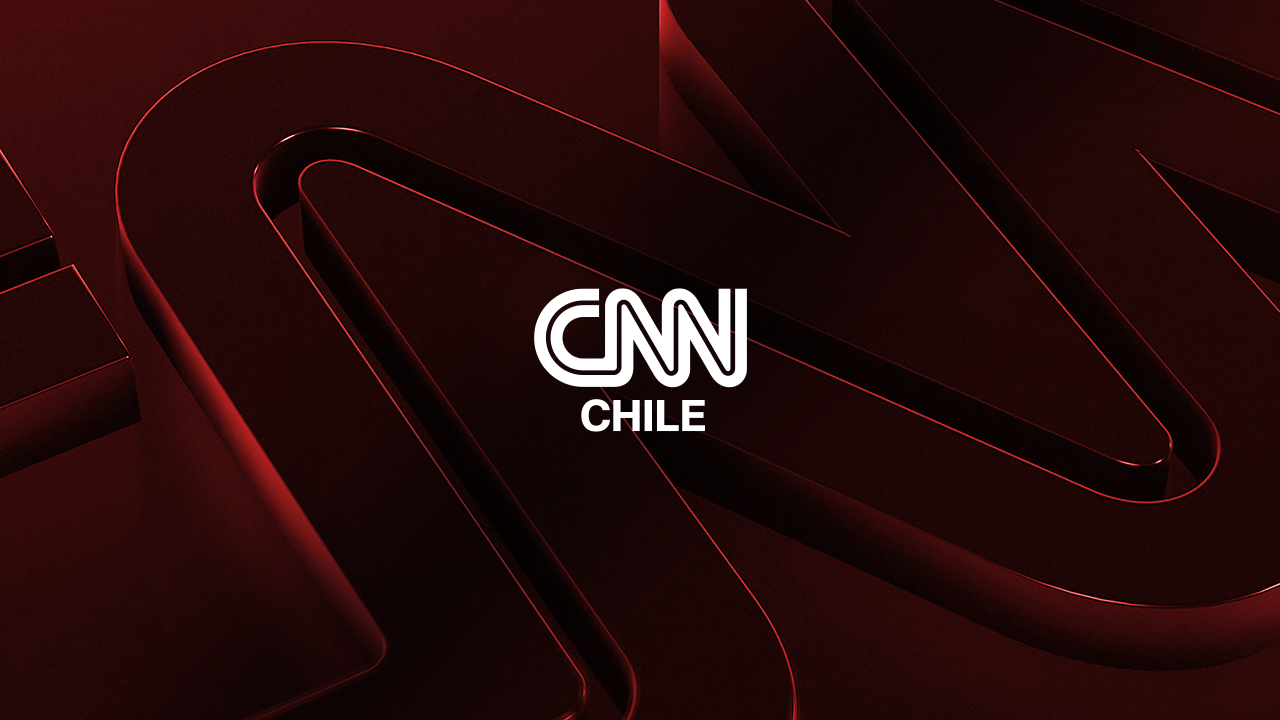 During the afternoon of that Thursday, a new eruptive pulse was registered in Nevados de Chilean volcanic complex, Ñuble region.
NOW INFORMATION NEVADOS DE CHILLAN !! We have issued a Special Report on Volcanic Activity (REAV) reporting an earthquake related to fluid dynamics in the volcanic system with subsequent small explosions. The technical signaling remains in #NARANJA pic.twitter.com/A2tVh7jINf

– Sernageomin (@Sernageomin) January 31, 2019
According to information provided by National Geology and Mining Service, a volcanic event was created by an earthquake associated with fluid dynamics in a volcanic system with subsequent smaller size explosions.
Read also: The Popocatepetle Volcano emits 2.5 km fumarole and the authorities warn they will not approach
"The team from our OVDAS observatory at Sernageomin's National Volcanic Surveillance Network already analyzes the information," the entity writes on its Twitter account.
PULSE IN NEVADOS DE CHILLAN !! The new pulse has just been produced in the Volcanic Complex # NevadosDeChillán. Our observation team #OVDAS the National Network of Volcanic Surveillance of @Sernageomin You are already analyzing the information and we will soon communicate. pic.twitter.com/RsBqaJnw8C

– Sernageomin (@Sernageomin) January 31, 2019
Recall that during the last months, Serengueumin, through his Report on a specific volcanic activity, maintains a technical orange warning in the area due to the frequent activity of the massif.
Read also: The largest volcano in Europe broke out and has more than 130 earthquakes
It should be noted that after the announced event there were smaller explosions. This activity is within the expected range according to the parameters recorded in the last period.
Regarding the above, the Yellow Alert the civil protection system, for the communes of the Pinto, Koichueko and San Fabian, in the region of Split, by the action of the volcano complex Nevados de Chilan, and will be in force until the conditions justify it.