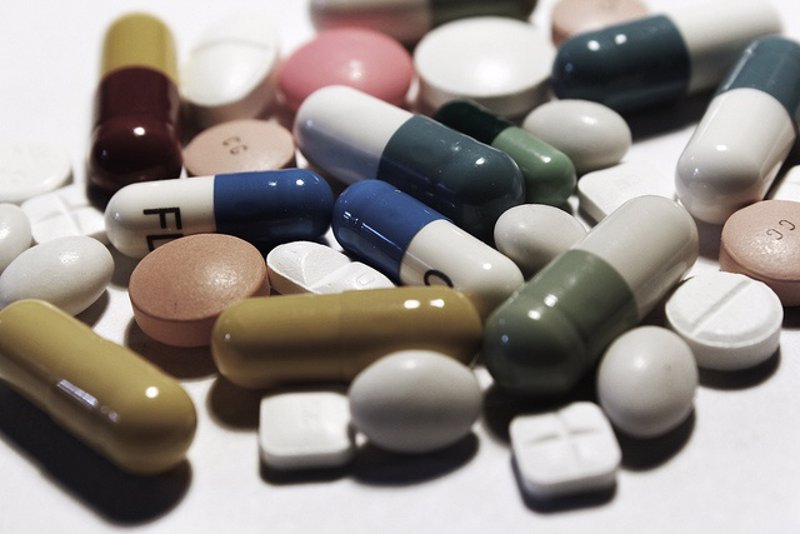 Posted on 31.01.2015 13:40:21CET
MADRID, January 31 (EUROPA PRESS) –
More than 80 percent of clinical trials in oncology registered in Spain are promoting the pharmaceutical industry, according to Farmaindustria, on Monday, February 4, at the World Day Against Cancer.
In this framework, "the pharmaceutical industry is fully committed to the research, development and availability of new and more precise anti-body drugs, and has opened the door in recent years for immunotherapy and new gene therapies and mobile phones, which are the basis of the new precision remedy."
"Recent achievements also mean the consolidation of a new era in cancer approach, which has gone from examining the disease to be understood as a set of many different pathologies according to their molecular and genetic profiles," they added.
Therefore, remember that cancer continues to focus on much of the research and development efforts of the pharmaceutical industry. This is shown by the fact that of the 42 completely new drugs approved in Europe in 2018, a total of 11 (26%) are new treatments against different types of cancer, among which the first two genes are differentiated against various rare variants of the disease, according to the latest data from the European Medicines Agency (EMA).
In the same line, from a series of 84 positive opinions on new drugs issued by EMA last year, 23 (27%) respond to treatments against different types of cancer. These positive opinions of EMA become, at a later stage, the decisions of the European Commission's authorization.
Approved anti-tumor drugs containing a new active substance are targeted at the treatment of various tumors of the blood, as well as lung cancer, breast, prostate, bladder, ovary, fallopian tubes and peritoneum, and variants of melanoma and lymphoma.
EXECUTION IN CLINICAL RESEARCH
The latest data available until June 2017 by the BEST project for excellence in clinical drug research shows that cancer is a pathology that attracts the greatest efforts in clinical research, to the extent that nearly 50% of all clinical trials that the pharmaceutical industry started in the past year develop in the oncology field.
This oncology effort also followed a rising trend. Thus, in the period 2004-2009, 31% of the clinical trials promoted by the pharmaceutical industry involved in BEST corresponded to oncology, a percentage that increased to 39.4% in 2010-2014 and, finally, to 49.6% in the period 2015-2018.
Cancer, as confirmed by the latest published figures, is an increasing challenge in modern society, and that's what the pharmaceutical industry is trying to do. "All this data highlights the important research and development efforts made by Spain-based pharmaceutical companies to discover and develop new drugs that enable us to cope with the maximum guarantees of a major challenge to cope with cancer," says Farmaindustria CEO , Humberto Arnes.
According to him, although significant progress has been made in recent decades, "there is still a long way to go, in which all involved agents (administrations, industry, health workers, researchers and patients) need to progress together if we want to get the best results and, therefore, to provide new solutions for patients who do not yet have it. "