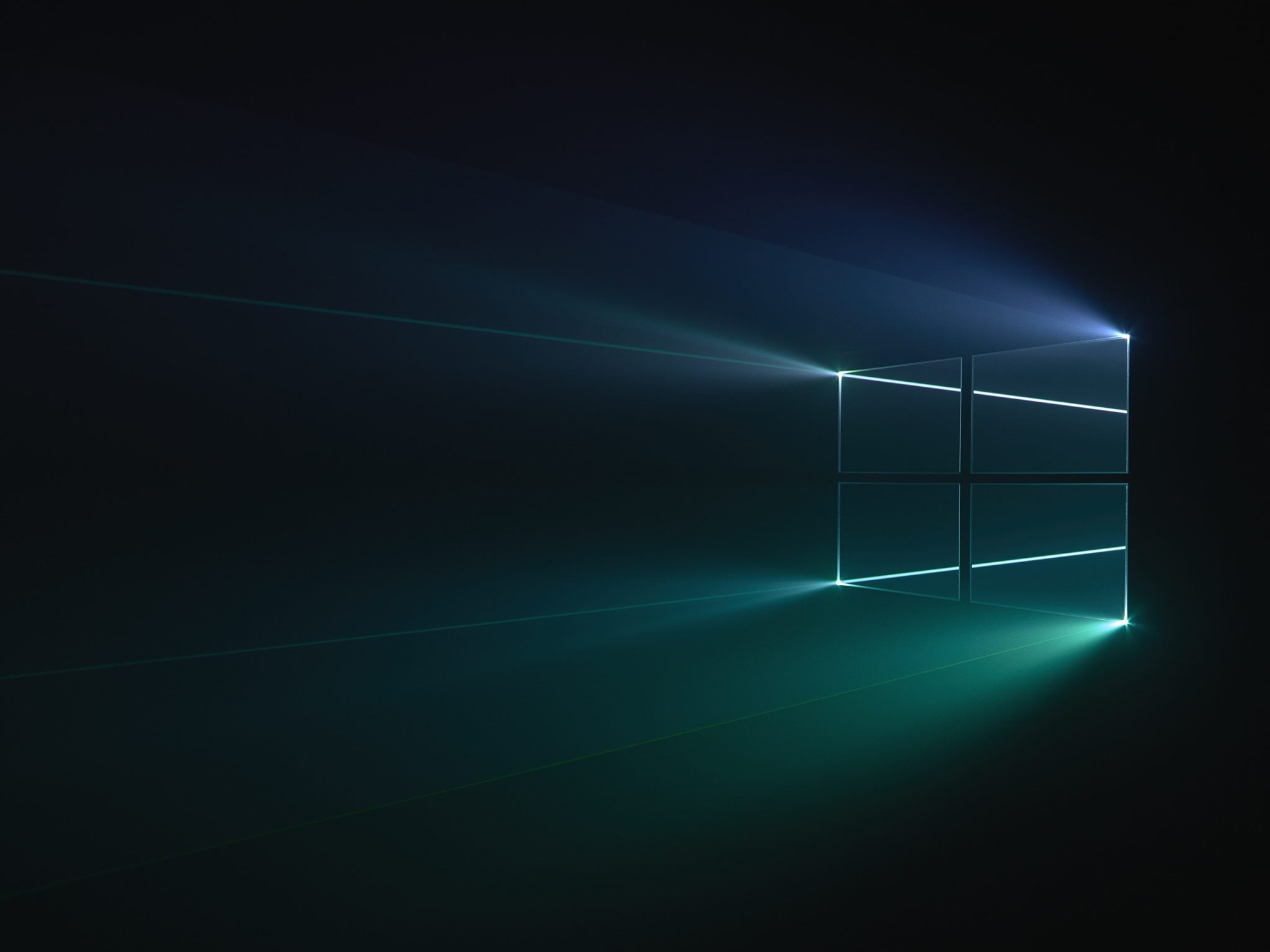 Microsoft released the new one Construction of 18885 for the users of the fast ring and Skip Ahead. Compilation of the next version of the operating system that will arrive next year, which is waiting 16 days after the release of the latest Version 18875.
Windows installations in version 18362.53 that can not upgrade to version 18875 must install version 18362.86 (KB4497093) before they can receive the current version. Version 18362.86 includes the necessary solution to update the latest 20H1 compilations from version 18362.53. If you are already in the 18875, the upgrade process up to 18885 should be done without any problem.
Hey #WindowsInsiders! Thank you for your patience – now we are building Construction 18885 to Fast ➡ https://t.co/CrlFLD3JZE htt

If you are stuck on 18362.53, you will need to move to 18362.86 first (https://t.co/iv3JxH7JF8), then 18885 should appear pic.twitter.com/Gv8mJrUqsH

– Jen Gentleman ? (@JenMsft) April 26, 2019
What's new in Build 18885
Your phone
Sharing screen: Microsoft has expanded support for the screen sharing feature on several additional models: OnePlus 6, OnePlus 6T, Samsung Galaxy S10e, S10, S10 +, Note 8, Note 9.
Notifications: Notifications arrive in the previous version of your Phone application, we can conveniently see the notifications on our mobile on our computer. If you want more information, you can read the article from my partner Pablo.
Expand support for dictation in multiple languages
Thanks to this new look, besides English (USA), they now support dictation when using English (Canada), English (United Kingdom), English (Australia), English (India), French (France), French (Canada)) , German (Germany), Italian (Italy), Spanish (Spanish), Spanish (Mexico), Portuguese (Brazil) and Chinese (Simplified, China)
To test this feature, we must select a text box and press WIN + H, or we can touch the small microphone button at the top of the touchpad. We say what we want to say, then press WIN + H the second time or touch the microphone button to stop the dictation or allow the dictation session to end on its own.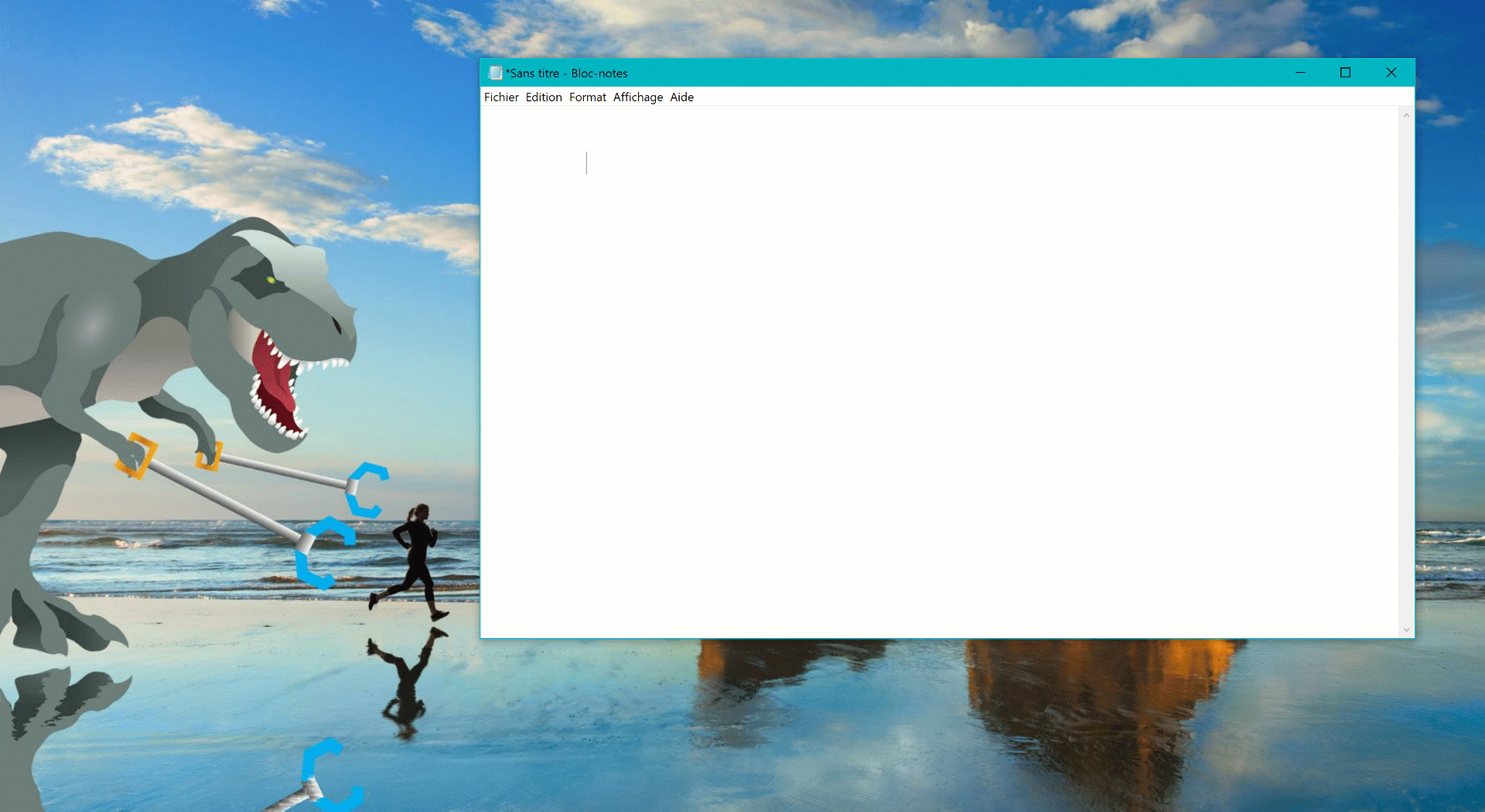 Feedback Hub is updated to version 1.1903
Microsoft listened to our comments, and with Hub Feedback Version 1.1903, Windows Insiders with a language other than English now have the ability to request comments in English within the Comments Center, as well as to send comments to English in the new form of comments.
Improvements to the narrator
There is a new command in Narrator to give a summary of the website (Narrator + C). Currently, this command will provide information about hyperlinks, reference points and headers.
Narrator is more secure in the Chrome browser.
Improvements and fixes for Build 18885
A fixed problem that could cause unexpected usb usb and sd cards to another device letter after the update.
A fixed problem that may cause a recent installation message after the installation while we actively used our computer at some time after signing up.
The page size for the application's scope and configuration settings for the device Sound has been improved, and the page display has been modified to make better use.
The text of Group Storage Sensor policies has been updated to make it slightly clearer.
A fixed issue that may cause the Windows Enhancement page to appear after login and show "please wait" with a progress wheel, for a long time. An issue that may cause this page to appear unexpectedly while connecting to the device at some point after signing up is also correct.
A fixed problem that can sometimes cause Windows Hello to query the user and restart it immediately after locking on the computer instead of asking "Welcome again, discard the lock screen to log in again".
A fixed problem that some Insiders can see only a blue flat screen when connected to a recent compilation of a remote desktop.
Known mistakes on Build 18885
There is a problem with older versions of anti-cheating software used in games, which, when upgraded to the latest Windows 10 Build 19H1, computers can suffer from crashes. Microsoft collaborates with partners to update the software with a solution, like most games that use it.
To minimize the possibility of this failure, be sure to use the latest version of the games you have installed before updating your operating system. In addition, Microsoft collaborates with anti-deception and video game developers to correct the flaws that can be in Windows 10 20H1 and minimize problems in the future
Some Realtek SD card readers do not work properly. They are investigating the problem.
If you use the remote desktop to connect to an improved VM session, the search results on the taskbar will not be visible (only the dark area) until you restart explorer.exe.
Reports are examined that on certain devices, if fast start is enabled, the night light is not switched on until it is restarted. (Note: The problem will appear on the "cold" restart or turn it off / off. To resolve the problem if the night light does not turn on, use Start> On> Reset.
There is a noticeable delay in dragging the emotional and dictation panels.
Protection from registry changes can be disabled in Windows Security after updating this compilation. We can activate it again.
Some features from the Start and All Apps menu are not localized in languages ​​such as FR-FR, RU-RU, and ZH-CN.
Known mistakes on Build 18885 for developers
If we install some of the recent quick ring builds and then switch to a slow ring or a message preview, the optional content, such as activation of the programming mode, will fail. We need to stay in the fast ring to add / install / activate optional content. This is because the optional content is only installed on the rings for which it is approved.