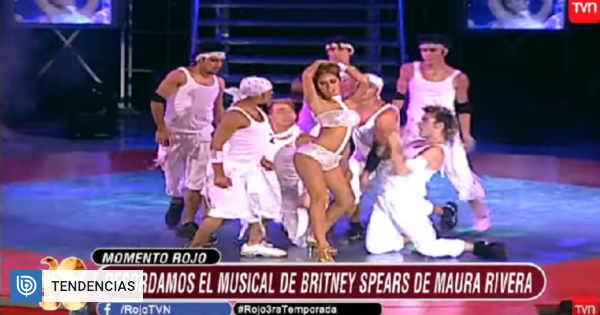 14 years laterdancer Maura Rivera they came alive inside Red one of his heaviest performances in the program: his "musical" inspired by Boys on Britney Spears, a song that debuted on radio only four years earlier.
The presentation was made within "Galas" of the Youth Program, which debuted in the summer of 2002. At the age of 20, Rivera was one of the most recognizable and loved faces of the TVN space.
"Maura stole red gala", the following day were quoted by Las Últimas Noticias and La Cuarta. "I know I'm a sexy girl"commented dancer on the cover of the El Mercurio group's announcement.
Today, in the segment "Red Moments", the show that is now coming to life Alvaro Escobar He recalled a milestone on television that night reached a peak of 44 rating points; event for the time.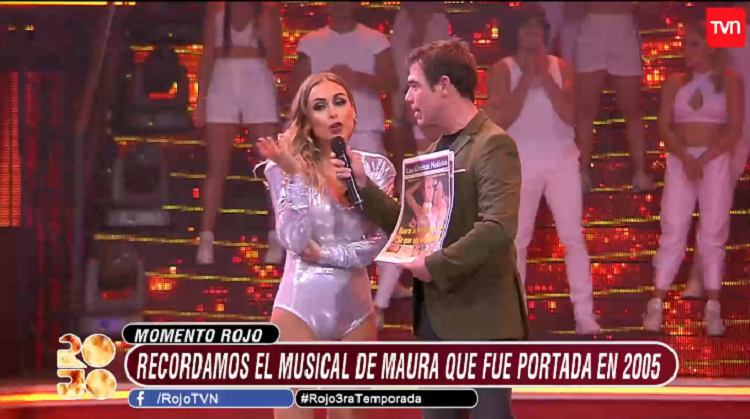 "I always played with Britney (Spears)", recalls the famous animalist. "So it is dedicated to all those people, including the production, and our choreographer Andres Salas, who wants to dedicate it to him, because he is a lover of Britney ", he added.
Although it has a cold, the version 2019 on Boys Once again she won the audience: in social networks, the dancer was praised, while in the television broadcast the show again became top of the tune. See the presentation here