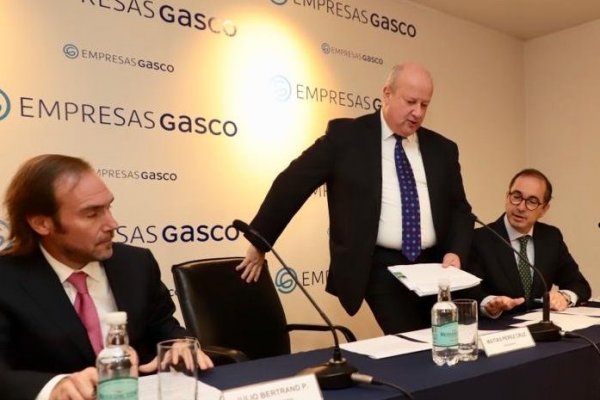 The president of the company did not decide on the episode, but the general manager noted that "did not affect" the reputation of the company.
After the episode that triggered a video that the president of Empressas Gasco, Matthias Perez Cruz, rebuked a group of women in Lake Ranko, the businessman reappeared in public as part of the shareholders' meeting.
Although he did not comment after the annual meeting, the company's director-general, Julio Bertrand, addressed the episode when asked whether he had influenced the reputation of the company. "It did not hit us, Gasco is a company with 160 years of history, we are more than 1,900 workers and we aim to be efficient and leaders in providing energy solutions for customers," he said at the time they won the ProCalendar award. "Gasco is an undisturbed company," he said.
Asked if the changes were evaluated in the directory after the episode, the executive ruled it out. "We, as Gasco, continue to do what we need to do," he said.
In his presentation to shareholders, Perez Cruise addressed the challenges of the company, especially in the process of transforming the company from a supplier of liquefied gas to the delivery of energy solutions.
He stressed the construction of a power plant for the support of the 45 MW system in Teno, which will make the debut in the coming weeks in this segment, where he announced that they hope to grow with more projects.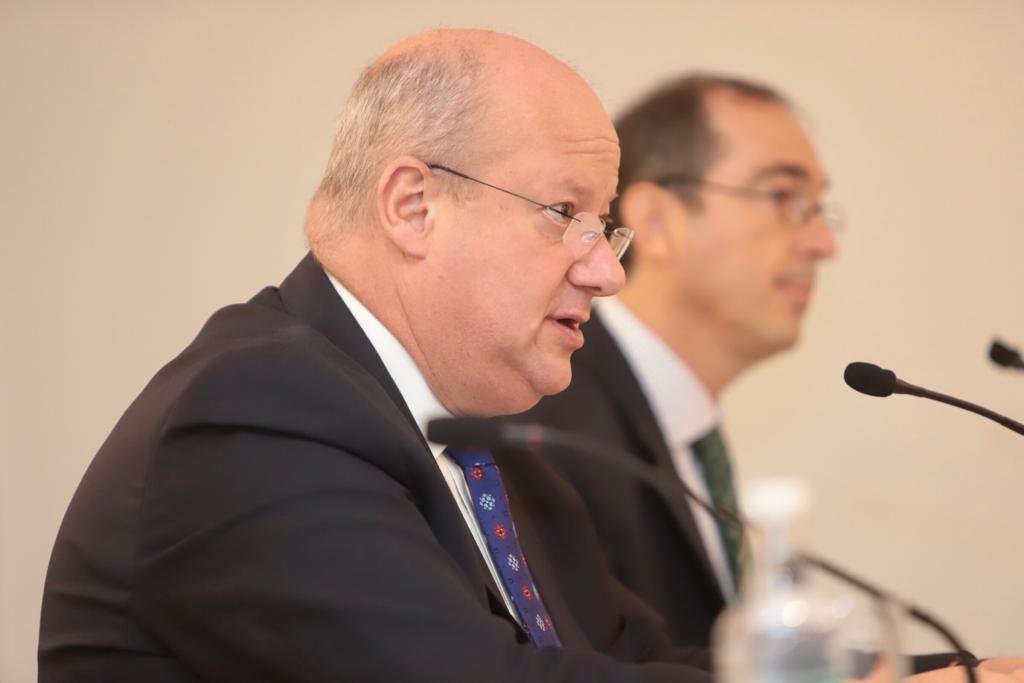 Source link