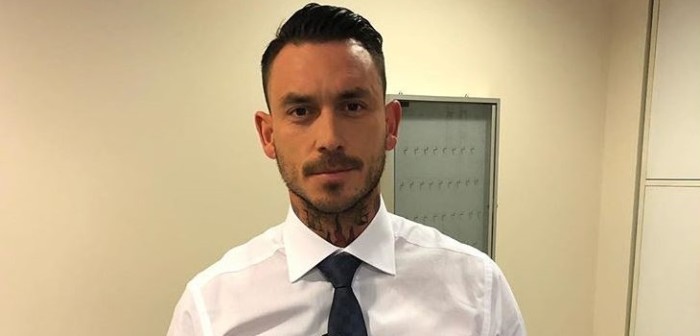 It was a difficult year for Maurizio Pinilla, in terms of what his professional career is all about. No job even after leaving the University of Chile, the picture has so far been not very favorable.
But everything is changing, because it will be the main character of a new audiovisual project called Yooy.
According to La Cuarta, it is a digital platform where the athlete will dictate football clinics, showing various strategies used in the practice of this sport.
Mauricio told his followers how happy he is for this project and published a photo on Instagram with the following message: "I am very happy and motivated, because soon I will come out some project with which I work a while ago to see clearly with the most beautiful sport in the world ".
Daniel Santana, the social media manager of the initiative, commented on this users can access the platform through a plan, similar to how Netflix works. He also said the website will be posted on January 2 and will be available for people to enjoy, consume, have fun and learn.
But not just Pinilla will be on the platform, there will be other celebrities such as Dani Palavikino with a web-series called 100 days without him, while Dr. Ricardo Soto will teach Conscious medicine and Jhendelyn Núñez will have a space dedicated to the fitness world.
Check the ad of the player: