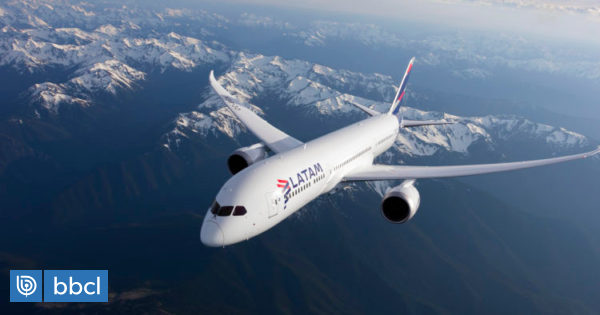 LATAM Airlines announced it will beginolar directly to Munich, Germany, from Sao Paulo from 25 June 2019; as of today, there are already passports for sale for this new destination.
The company will operate four weekly flights on the road, using Boeing 767 aircraft with a capacity for 191 passengers in the economy and 30 in a premium business.
Enrique Cueto, executive director of the LATAM Airlines group, confirmed this, pointing out that the company had reached 67 new routes and "connected the region to the five continents".
In this way, Munich will become the second LATAM destination in Germany after Frankfurt and will be the ninth European city in which the group flies.
From June 25, 2019, the LA8212 flight to LATAM Airlines will travel from Sao Paulo / Guarulhos to Monday, Tuesday, Thursday and Saturday at 23:25, arriving in Munich at 5:15 pm the following day.
The return flight (LA8213) will operate on Tuesdays, Wednesdays, Fridays and Sundays, departing from Munich Airport at 8:15 pm and arriving at Sao Paulo at 4:35 pm the following day (all local times).
Meanwhile, the flight is programmed to connect with cities in South America, including 23 destinations in Brazil, Santiago, Buenos Aires, Montevideo and Asuncion.