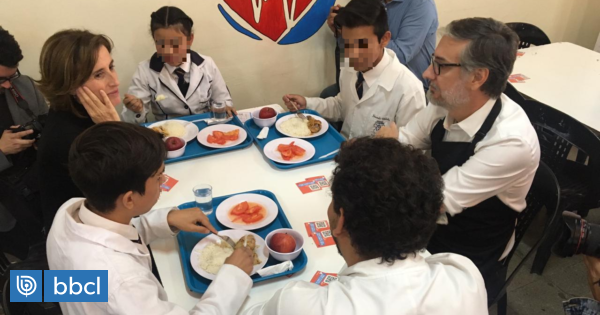 This Friday, at the Polytechnic Private School Eizaguir in Puente Alto, the Minister of Education, Marcela Kubilos; and the national director of Junaeb, Jaime Tohá; they started it program "From drawer to plate".
The initiative, which aims to replace the traditional plastic vessel with vessels, requires "children and young people to feel good, safe and welcome to schools ", according to the head of the Ministry of Education.
"Today, with this change in the school's nutrition program, giving them food on plates, we let them have it domestic experience and much more friendly, "the minister explained.
The dishes, in particular, have low and deep dishes, depending on the foods supplied.
"Also, one of the salads, a cup of dessert, a glass and a tray to take everything on the table," the statement said.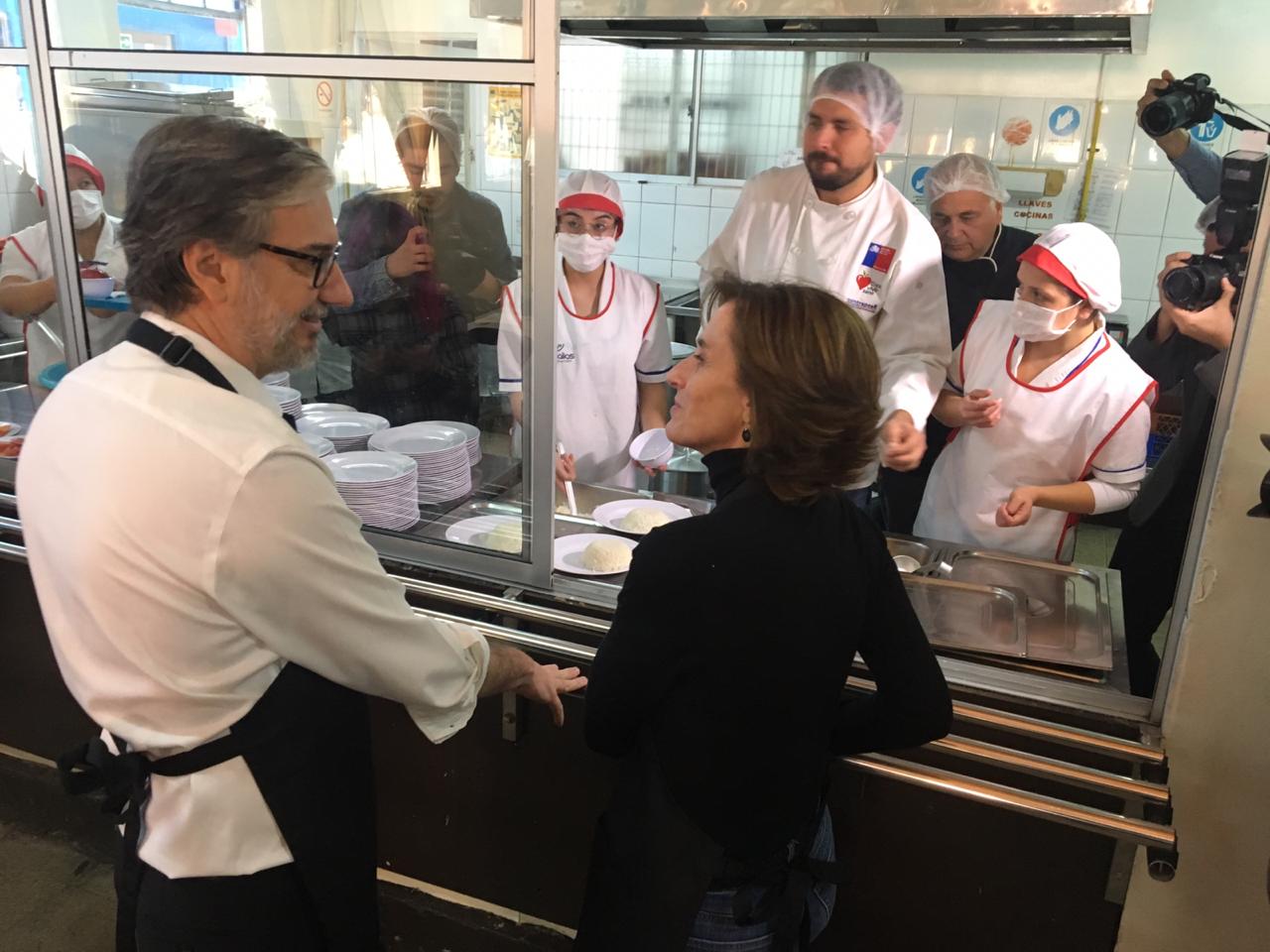 "After lunch, there will be cars or special tray furniture for the students to leave everything properly," the agency added in the same letter.
In its first phase, the initiative it will be applied in seven municipalities in the country, which will have until April 30 to change the presentation of lunch from around 27 thousand students.
According to Kubilos, the recipes also changed with the addition of "High-level preparations, local products of better quality, more fruit and vegetables, and even the introduction of international recipes. "
"We have always said, rich food is right, and It is richer if it feels like in our homes "said Toha for his part.