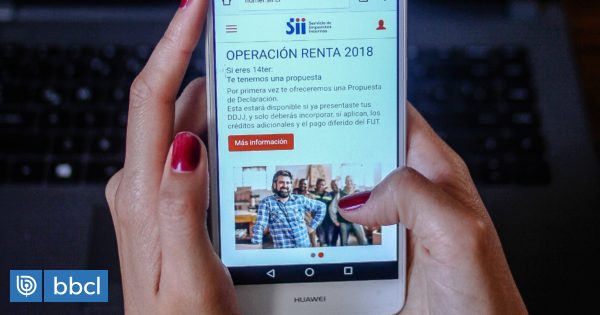 This Thursday, with 95 votes for Congress, the project of incorporating independent workers became law and will force those working under this modality to contribute to social protection schemes.
According to the government, the above will "provide social security for 577 thousand workers"
The law retains the obligation to cite independent workers, set out in the Reform in 2008, but they will receive all social security contributions from the first year, unlike the current law.
From the Ministry of Labor – through communiqué – they specified it "Men over 55 and women over 50 will be exempt from contributions on January 1, 2018".
Branch Minister Nicolas Monckberg said Chile would have no first or second class workers. "We want those who are dependent or independent to always work protected, with social security, especially for an unwanted effect such as illness, accident at work, and even saving for old age (…)," he said.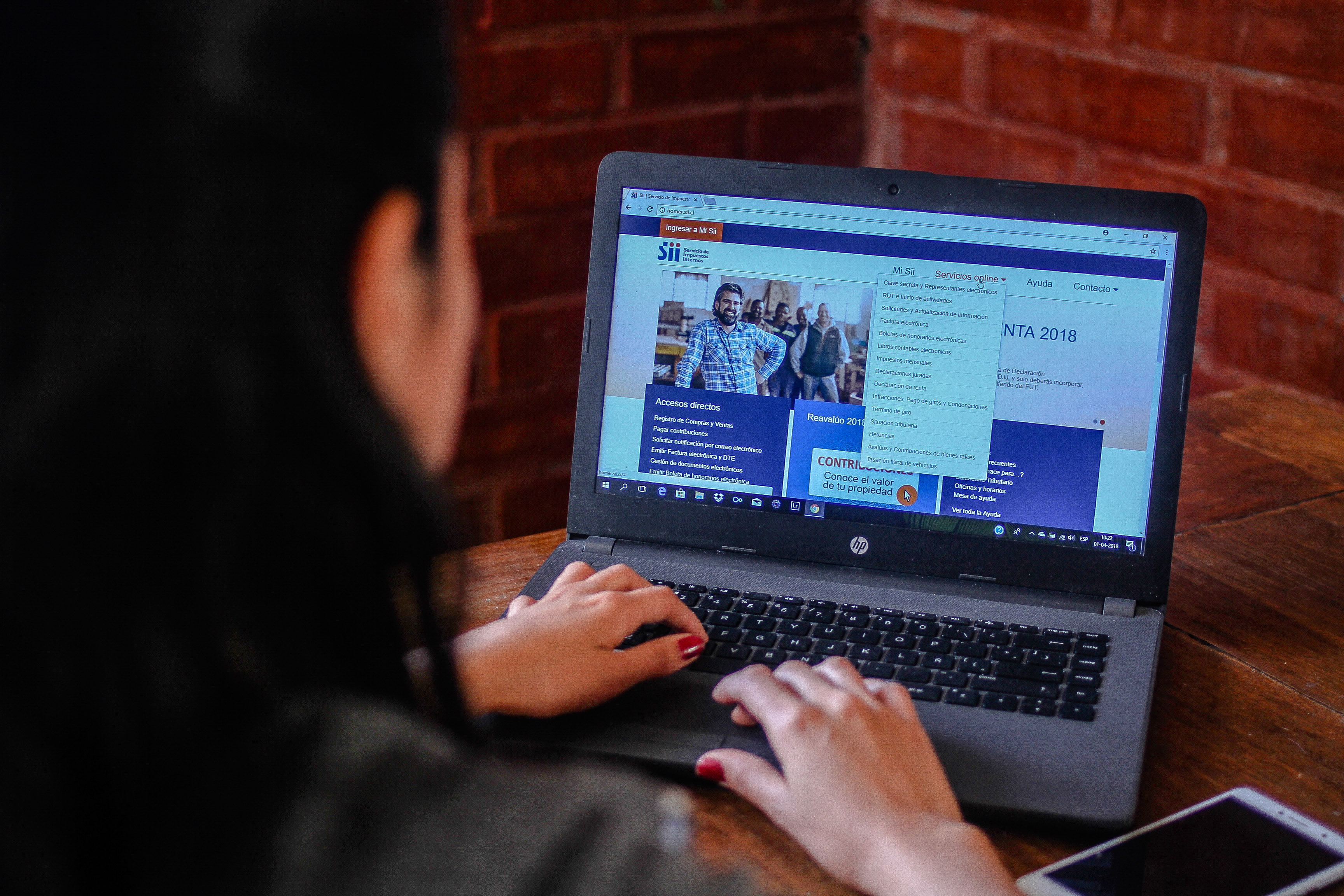 According to him, "that this project is establishing a realistic procedure that does not affect mainly the income of independent workers, but it covers from the first day of the most significant insurance ".
Undersecretary for Social Security, Marija Jose Zaldivar, emphasized the approval of this law, but clarified that in no case will there be a dual offer.
The law addresses the disadvantages of existing regulations for the involvement of independent workers – both public and private – into social security schemes, an initiative that was prompted in the 2008 pension reform and whose main purpose was to force independent quotes for pensions.
This commitment has been gradually applied since 2012, allowing the cancellation of quotation in any rental operation. In 2016, the obligatory nature had to start without the possibility of resigning, but finally, it was postponed until 2018.
Retention
The approved law establishes a a new gradual quotation mechanism for workers who retain the obligation to pay contributions through Annual return on income tax from each year, starting in 2019, charge for retaining 10% of taxes.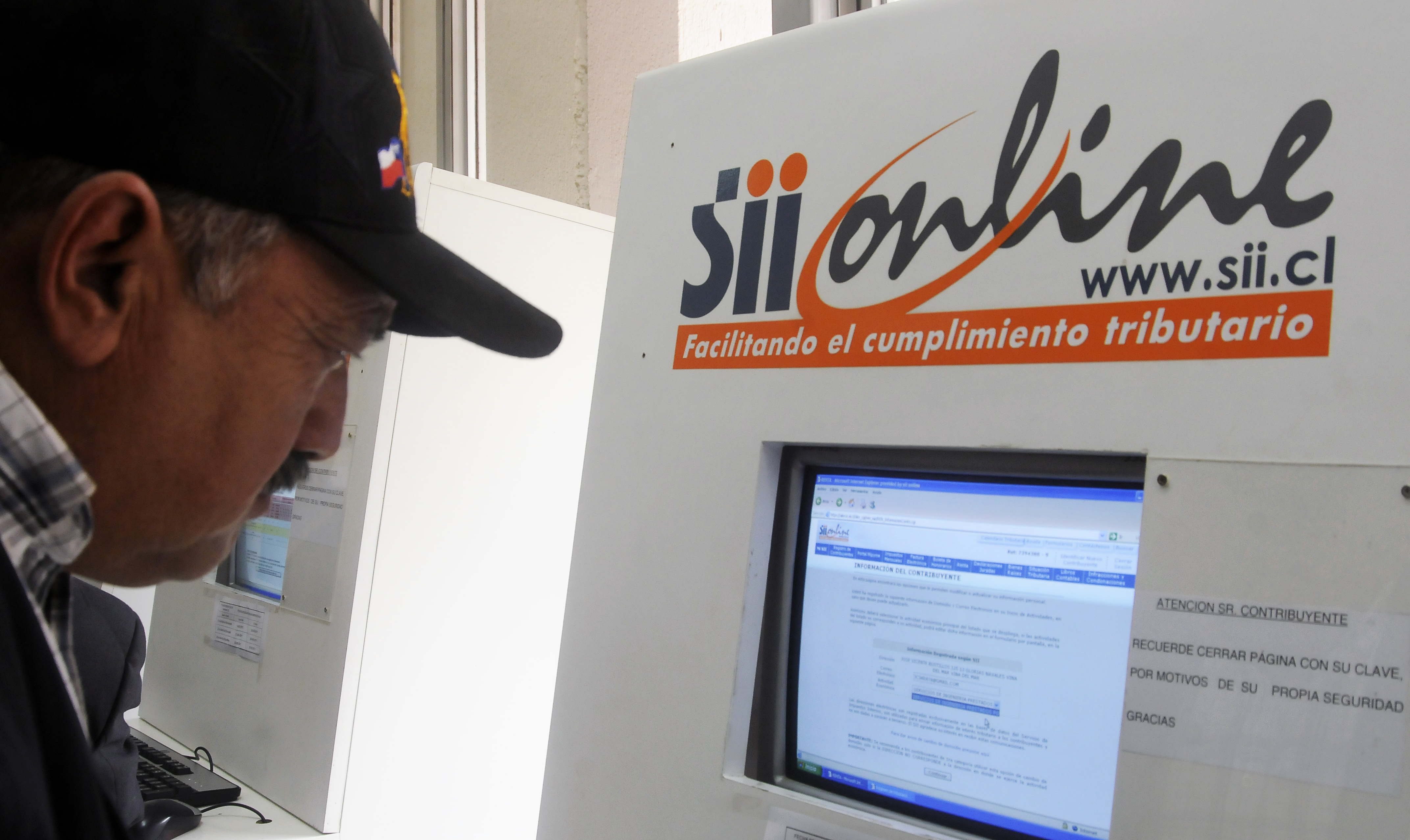 However, unlike current regulations, a gradual increase in the tax on retention is determined 0.75% per annum, until it reaches the year 2026 16%; and the ninth year will increase by 1%, to reach 17% in 2027.
Those who are obliged to contribute are independent workers who issue compensation for a gross annual amount equal to or greater than 5 monthly minimum incomes. (A total of $ 1.3 million for the year), except for men aged 55 years or older, and women aged 50 or older from 1 January 2018.
It is estimated that they are added 577 thousand workers, half of those required under the law in force.
With the amounts that are kept every April, they will be paid with a new order that will ultimately leave the pensions:
1. Disability Insurance and Survival Insurance (SIS).
2. Social insurance against occupational risks and occupational diseases (ATEP).
3. Insurance for escorting boys and girls (law of Sanna).
4. Medical leave and subsidies, before and after childbirth and parental natal post.
5. Pensions.
In his statement, the Labor Ministry explained that the formula allows independent workers access to monetary subsidies (payment of medical licenses) granted by these schemes, calculated at 100% of the tax base, corresponding to 80% of the set of gross income received by an independent worker in the calendar year before tax.
Saving for pensions, in turn, will gradually increase It will be calculated as the difference between retention and payment of various pension schemes of the said social security.
Transitional option
The new law also looks at the transient alternative for those who can not separate from 2019 the total tax on retention of payment of pension contributions.
This consists of possibility for offering pensions and health for a lower percentage of taxable income, which will increase annually, starting with contributions of 5% of taxable income in the first year, 17% in the second and gradually increasing to reach 100% in the tenth year, is considered from the publication of the law.
In this way, the first year will be retained for the payment of social security of 2.69%, returning 7.31% to the employee. Each year the supply is increased by retaining the retention and the return rate will be reduced. In this case, for determining health subsidies and ATEP to which they are entitled, they will be calculated on the basis of the actual income.