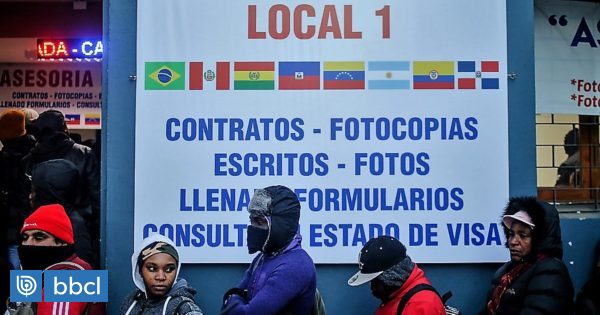 The average number of years of internships for international migrants who arrived in Chile in recent years is higher than the local population, according to the study "Characteristics of International Immigration in Chile," published today by the National Institute of Statistics (INE).
If people born in Chile at the age of 25 or older have 11.0 years of education, those who have come abroad 12.6 years of study on average, especially significant fact at times when Chile faces an explosive growth of the migrant population.
According to the INE, if in 1992 there were 105,070 people born abroad who were regular residents of Chile, equivalent to 0,8% of the total population, that percentage was 1,3% in the 2002 census (187,008 persons) and reached 4.4% in 2017, with a total of 746,465 international immigrants (registered in April 2017).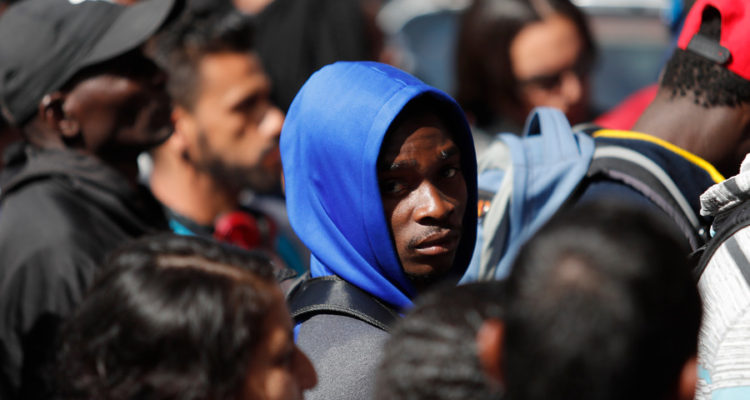 According to the latest government data, the number of immigrants in Chile exceeds one million people.
According to the census of 2017, 85% of the immigrant population in Chile is concentrated in four regions: Metropolitan (65.3%), Antofagasta (8.4%), Tarapak (5.9%) and Valparisa (5.4%).
According to the same number, 50.4% of immigrants were born in three countries: Peru (25.2%), Colombia (14.1%) and Venezuela (11.1%).
The INE study also showed that the percentage of households they live in overcrowding is higher among immigrant households.
In fact, 20% of immigrant households are in homes in this situation, a figure falling to 7% for households without immigrants.