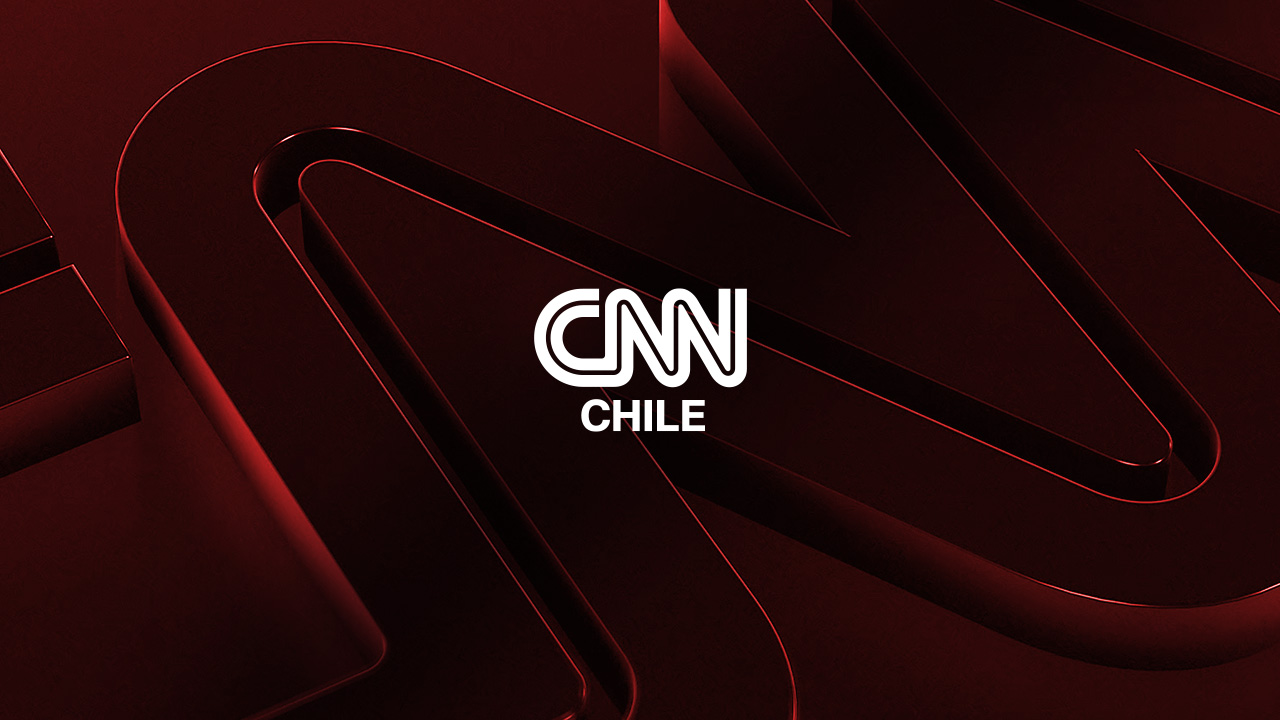 Deputy Mario Venegas (DC) defended him National travel costs of $ 95,880 per day they get for going to work in Congress.
This amount is given to each senator and deputy attending the headquarters of Santiago or Valparaiso. Argument for receiving money is because many travel from different regions and must allocate it to accommodation or meals outside the dining rooms of each bench.
Venegas, in a conversation with Julio Cesar Rodriguez in the program could be worse in Bio BIO, assured that the amount is incorrect. "The diary is $ 78,000"He said.
Read also: Summary of commercial orders for bulk payments on the national costs of Members of Parliament
In addition, he insisted on defending the delivery of that money. "This is justified because we come from regions. This means that we have to pay property or hotels"He added.
In return, he explained that he pays $ 58,000 a night in a "normal hotel, like Diego de Almagro". "That's what it costs to pay a decent decent hotel in Valparaiso," said parliamentarian.
"I as a deputy respect me enough to not go to hostels", Condemned Venegas.
Read also: Felipe Cast is working on a project to eliminate travel expenses in parliament