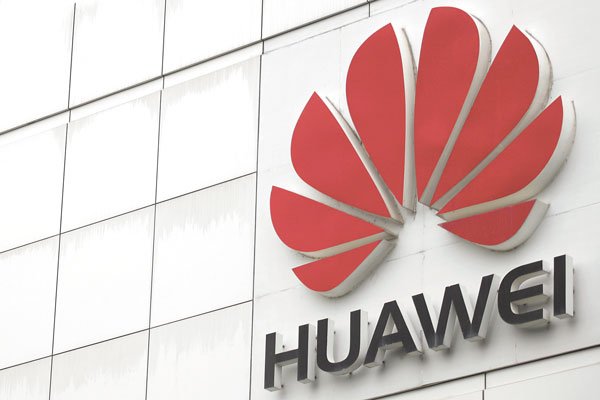 The tweet with which Huawei congratulated the New Year appeared with an inscription that read "via Twitter for iPhone"
Chinese technology Huawei sanctioned two public relations employees after it was revealed that the tweet that the company's official Twitter account congratulated the New Year was written by the iPhone, the economic news portal reported today. Caixin
Huawei will degrade one of its employees and reduce its salary, while the other will not be eligible for promotion this year, the company said in an internal circular.
The tweet that Huawei congratulated the New Year appeared with an article that was read "via Twitter for iPhone" and although it was deleted for a short time, it did not prevent many users, both in China and other countries, to share screen captures
These images "adversely affected the reputation of the Huawei smartphone brand," the company complained.
The error, explained in the document, occurred in a marketing subsidiary called Sapient, whose team could not connect to VPN – a virtual private network, a mechanism used in China to bypass cyber censorship blocking pages like Twitter, Facebook or Google – to tweet from the computer.
That's why employees used a Hong Kong SIM card – they can access these services – on the iPhone and send a message.
Huawei accused Sapient of what happened and did not explain the role of the two public relations department employees, for which he punished and accused them of "bad sales management".
China's mobile phone company is the last diplomatic dispute between the United States and China, as its financial director, Meng Vangzo, was arrested in Canada on December 1, at the request of Washington, which accuses him of violating economic sanctions on Iran.
This caused a wave of nationalism in Chinese social networks, with Huawei and Apple's support messages, which just revised their revenue expectations for the first quarter of their fiscal year due to the decline in revenue in China, where they blamed his bad figures for the economic downturn.
Source link