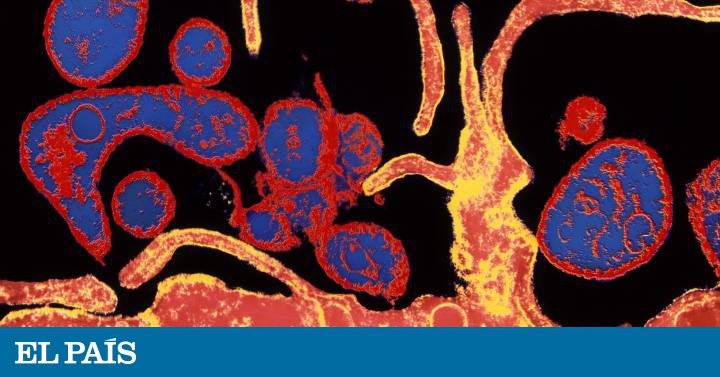 Five passengers and a plane traveler were diagnosed with measles in Barcelona, ​​according to reports Sunday. Head of Preventive Medicine at the Clinical Center of the city, epidemiologist Antoni Trila. In his Twitter account, a specialist suggested that the affected traveled on domestic flights to other European Union countries during the month of November, and that due to the study of cases, the appearance of new victims was not excluded.
In April last year, the Public Health Agency of Catalonia (ASPCAT) reported measles occurrence at the Verge de la Cinta de Tortosa Hospital, affecting ten people, five workers from the center or external companies affiliated, and another five served in in the hospital or that they were in contact with someone from the infected workers. None of them demanded entry.
Most of the people detected with measles this year in Catalonia have infected the virus in other countries with open chickenpox outbreaks. In fact, the World Health Organization (WHO) in August last year excluded Spain from the European outbreak of measles: "The transmission in Spain of measles and rubella viruses has been interrupted for more than 36 months and is therefore considered eliminated," the letter said to the Ministry of Health.
Smallpox is an infectious viral disease characterized by high fever, runny nose and a very characteristic rash. This disease, which can be avoided through immunization collected within the vaccination calendar of the public network, is not benign. It can generate very serious complications (pneumonia or encephalitis, among others) and, in every 1,000 cases, even death. Globalization and the mobility of travelers in international journeys have favored the expansion of this virus, which, despite having an effective preventive system (vaccine), has gained strength in many European countries due to increased anti-vaccine movements.
At the end of last November, the WHO released a report in which it noted that measles cases increased in 2017 and 110,000 people died from the disease. The agency has blamed this increase in inequalities in coverage of vaccinations between different countries.