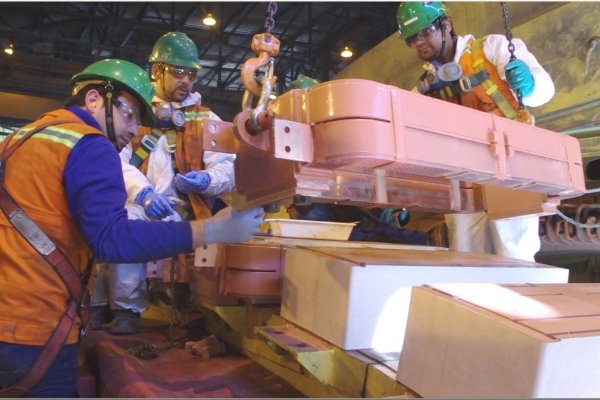 Regulatory approval by Chile authorities is underway and closing of operation expected in the first half of 2019
Finnish Metso signed a deal with HighService Corp to acquire 100% of HighService Service, a mining service company. Regulatory approval by the authorities in Chile is ongoing and the operation is expected to close during the first half of 2019.
Senior Vice President of the Pacific Rim Market and Metso Chile General Manager, Eduardo Nilo, said this decision "supports Metso's growth strategy and we will expand our service offer to important mining markets of Chile and the Pacific Rim. We are very pleased to welcome HighService Service and look forward to offering full support to our current and future customers in the region. "
For his part, HighService Corp. President Hugo Salamanca explained that the company will continue focused on engineering, construction and technological development, in the field of robotics, automation and artificial intelligence, "where our company is a pioneer and has achieved important achievements with a seal of excellence and innovation that has characterized us throughout our history."
HighService Service is a company that provides integrated maintenance, mechanical, electrical and instrumentation services for mining, which has operations in Chile, Argentina and Brazil, said Meco's statement.
Source link