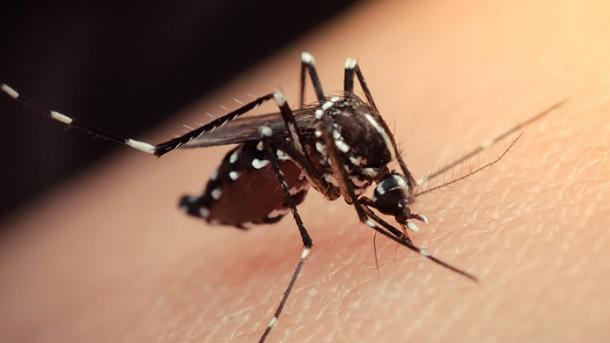 Havana (EFE) .- Cuban health authorities reported a occurrence of dengue serotype This is a potentially lethal problem that was not registered on the island since 1977 and called for "extreme" preventive measures, local media reported on Friday.
"A new wave of Dengue epidemic with signs of alarm and clinical repercussions and, fortunately, they did not have to regret death until today, "said Salvador Tamayo, director of health care in the province Cienfuegos (center-south), in the territory where this virus was detected.
Circulation of dengue type I in Sienfuegos, among the Cuban areas with the highest infection rate – transmitted by mosquito Eedes Egypt – has forced the authorities to act quickly to break the transmission chain for a period of "no more than fifteen days."
In the province, they will isolate the sick and will work on intense campaigns to eliminate the vector, the local newspaper 5 de Septiembre reported.
"It is essential for the population to understand the severity of the case, so that every symptom (…) goes to the health services to get a timely diagnosis," the official said.
In 2017 the cases of Dengue in Cuba they were reduced by 68% compared to the previous year, the autochthonous transmission of Zika was detected in 14 municipalities and there were no patients with shikungunya, according to the Ministry of Health.
Recent official reports do not specify the country's areas with the highest incidence of arboviruses, although independent Cuban media has reported news in recent months for a special incidence of deaths in dengue – in the central and eastern provinces of the island. .
Among the protection and prevention measures adopted for several years on the island include disinfestation and the search of mosquito breeding sites, border control on the island and the vaccination of Cuban workers in foreign missions. EFE
Source link