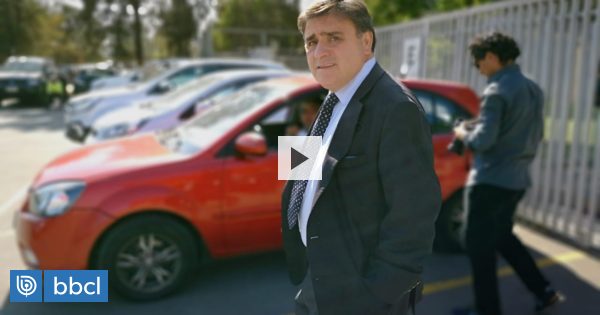 The verdict of the Colin's Oral Criminal Court ruled acquittal for four persons who were imputed as a fraud in the state treasury and embezzlement of public funds, this within the waste case.
The facts that were attributed in this case correspond to the presentation of taxi services by two defendants who were public servants of the Municipality of Cerro Navija, as revealed by the controller.
People were accused of presenting ballots without justifying their work in the municipality of Colina at one of the ends of the Baura case.
After an oral trial that lasted more than 20 days, the Colina Court described insufficiently the evidence of the Public Ministry, thus in this way the mayor of the municipality, Mario Olavarría, he was released.
They are added to it Isabel Valenzuela (who was director of the Collina Development Community between 2010-2015), Marcela Morales (a clerk of the municipality of Sero Navia) and Caesar Vidal (social worker).
The court criticized the evidence of the Public Prosecutor's Office and described it as insufficient and has flaws. He also questioned the work carried out by the investigative police.
After knowing the decision, Olalaria declared she was a victim of a prosecution from the Prosecutor's Office.
Next reading of the sentence May 2 at 2:00 am.
Trash Case: Colina TOP dictates verdict for the release of the mayor of the municipality, Mario Olavarría; Isabel Valensuela, Marcela Morales and Caesar Vidal, accused of tax fraud and embezzlement of public funds. The sentence's sentence: May 2 at 02:00.

– Judicial power Chile (@PJudicialChile) April 17, 2019