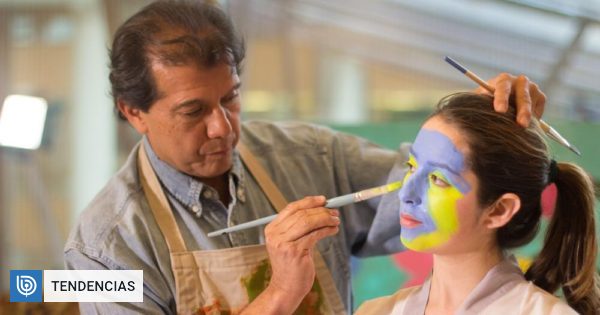 Hector Valdes, one of the most famous plastic surgeons in the local environment, known for having different television figures of all time at his clients, will become the first in his field to exhibit the prestigious Venice Biennale, where she had never been recognized as a surgeon before "Piece of art".
The sample (one of the projects selected to represent Chile at an international event) is titled Atelier and has sponsorship of the Ministry of Culture, Arts and Heritage; The GAA Foundation and the European Cultural Center.
The exhibition will be exhibited in Palazzo Bembo in San Marco (Italy) and will be open to the public during the early days of the May.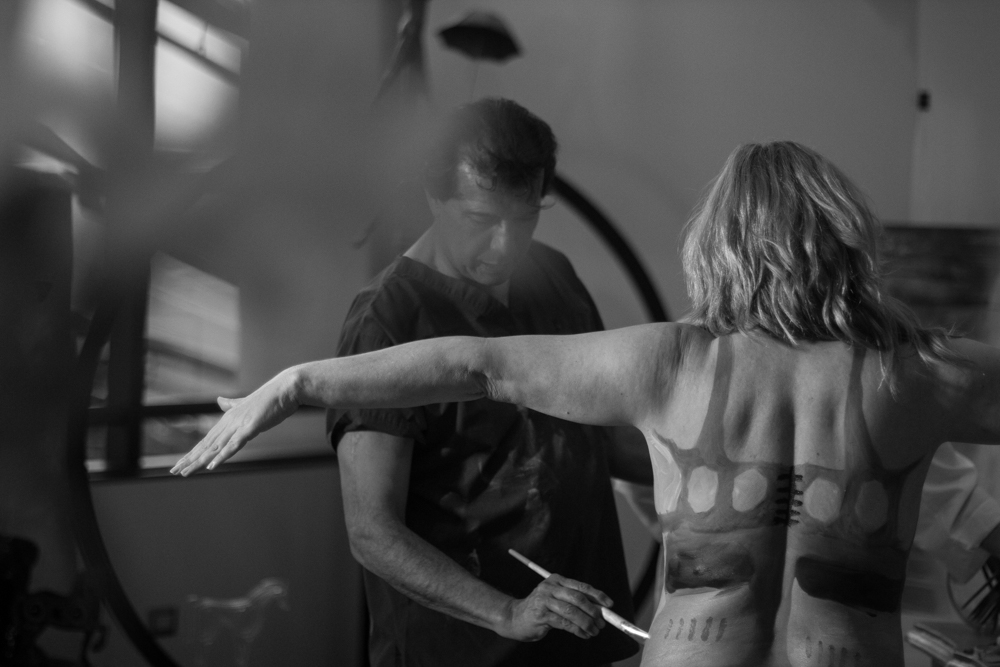 "This is recognition of the work of more than ten years developing, preparing and creating the concept. In my exhibition, I want to show that plastic surgery is much more than a technical and surgical result. It is the integration of concepts, where proportion, aesthetics, and beauty merges. It's not a mold of something previously established. It is an artistic manifestation, just like painting and sculpture, "said Valdes.
The Venice Biennale (from May 11 to November 24) is one of the most important contemporary art exhibitions in the world, with close 500 thousand visits in any edition. This year, the event celebrates its number 58.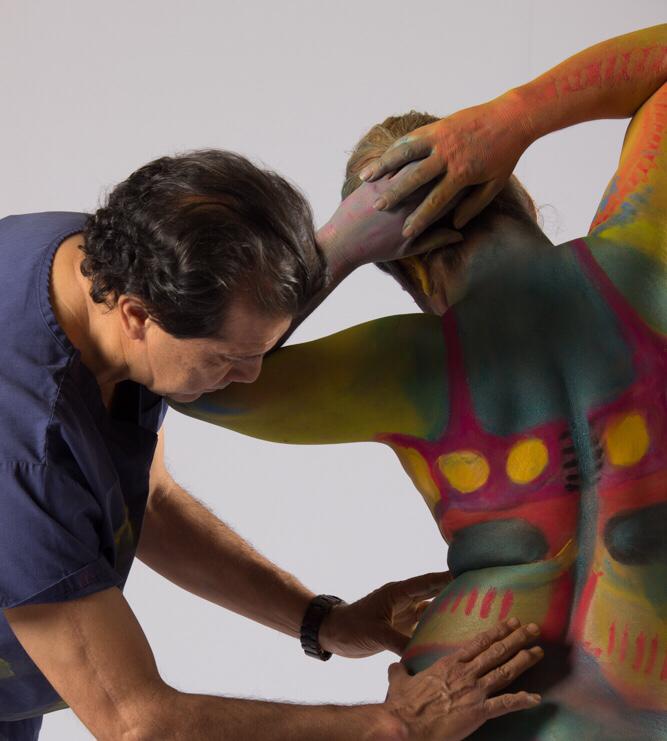 Valdes, with decades of experience, is aware that his work can be shocking and unexpected: "Many will say what this is, and I will not understand my proposal. But this is a plastic surgery"he said.
According to Dr. Valdes, the technical result of the operation has reached a limit and it is necessary to go further. "We have to increase it with art and apply its study. This should be done in all schools for plastic surgery"he commented
To translate this, he says it is fundamental to observe the shape, the change, the plasticity of the material – in this case, the fabric – its resistance, its flexibility, its humidity and its capacity to transform into another form.
"In this there is a unique opportunity for fusion between art and science. I have always felt halfway between the medical anatomy study, a technical study of surgery and study, and the development of manual, visual and sensory capabilities. I only think that integrating these three areas , the operation is closer to art and further from rigidity and technique, "he concludes.