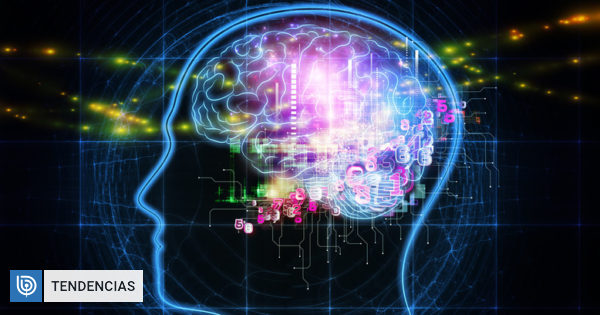 It is perhaps one of the most famous areas of science by most. The nearest approach to the topic is through science fiction films, where many times Artificial Intelligence (AI) she escaped from the planned control and tried against humanity.
It is perhaps one of the greatest prejudices that exist for artificial intelligence. But what is true in all these myths?
John Atkinson He has a PhD in artificial intelligence from the University of Edinburgh, who has spent much of his life studying this subject.
Atkinson was always upset to find out more about this area, which is why he then demolishes and confirms some myths created in collective imagination.
Does the application of artificial intelligence in companies mean job cuts?
Reality AI will automate tasks that are less routine in order to reduce "traditional" jobs. However, this is not typical of AI, since the inclusion of conventional information technologies has generated the same impact several years ago.
For example, procedures that the client had to perform personally in one branch, now made electronically from your mobile phone or your home.
Can artificial intelligence in the future tempt people?
Reality Although in the clear operational levels of an organization it is out of reach. However, at an international strategic level, eventually it could happen in some areas.
For example, in the defense industry, autonomous weapons have already been conceived, which, of course, if not controlled, can affect not only the community, but also humanity. Hence, several international organizations are advocating and seeking to ban the use of AI in defense.
Does Artificial Intelligence apply to transport, as airplanes or buses imply greater risks of accidents than those from men?
Myth The use of AI for autonomous driving on different types of vehicles is long lasting and there are many more benefits from the risks at all.
For example, in commercial aircraft, summer autopilot modes (GPS-guided) have been used for years. Achieving autonomy both in flight and when taking off / landing is just a matter of time.
Also, the machine is not "tired" when driving, it has information about the perception that no human drivers have, it can be "trained" with absolute respect for the laws, can anticipate route situations in advance.
At some point, Artificial Intelligence can create feelings in robots?
Reality There are AI models that allow not only machines to think based on their emotions, but also their intentions and beliefs about the "world" they perceive.
On the other hand, incorporating emotions and beliefs is vital for practical interaction with people and their adoption. For example, depending on the intentions, emotions and beliefs of a machine, the commercial requirement of the client can be satisfied, in one way or another, very different and coarse.
Is there any possibility in the future of Artificial Intelligence to elaborate a chip that allows you to memorize the memory that it selects from memory (as indicated by the Black Mirror chapter)?
Reality In memory-related aspects, there have been important advances in understanding where the electrochemical information involved in the neuronal circuits of our brain lives.
Extracting this information and transferring a "physical" device is not only feasible, but there are organizations that offer mid-term, such "services", even beyond the "death" of a person, where both consciousness as memory can was transmitted to an "Avatar" post-mortem.
Artificial intelligence is filled with a world of peculiarities and elements unknown to many.

This issue, such as others such as cyber security, environment and innovation, is being worked on by various experts – both national and international – at the Public Innovation Meeting, which takes place until Friday, November 30, at the Naval Polytechnic Academy (APOLINAV), in Valparaiso.

Workshops and talks are free to all interested parties. For more information about schedules and conferences, you can enter this link.