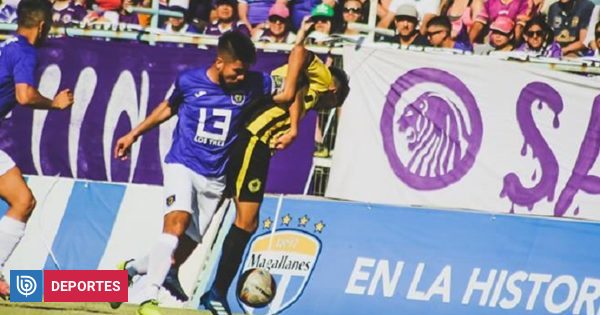 Did you find a mistake?
tell us
CSD Concepción
A relief came. Sports Concept got his first major achievement on Sunday since his return to an activity after a mismatch.
Image "Lila" surpassed 3 goals per 1 at Ferroarios, a result that applied for the Grand Finale of the third division "B" and thus, He also provided promotion.
"Lion" won this afternoon thanks to the goals of Matt Lagos (64 '), Ignacio Hermosila (73') and Daniel Benavente (85 '). Meanwhile, Yorquera scored the interim score at 67.
It should be noted that the penquista team had broad support from their people, as more than 18,000 fans finished praising Ester Roa Rebolledo.
Remember that in the first game, "aurinegro" took the lead when they beat 2-1. However, the triumph with two goals of the difference allowed Collo to settle in the final of the category.
Now, in the duel for the title, Deportes Concepcion will face the Deportivo Pilmahu Club.
Let's confirm that everything is not lost for the "Machine" because it will play a promotional league, the last option for a rise in the division.