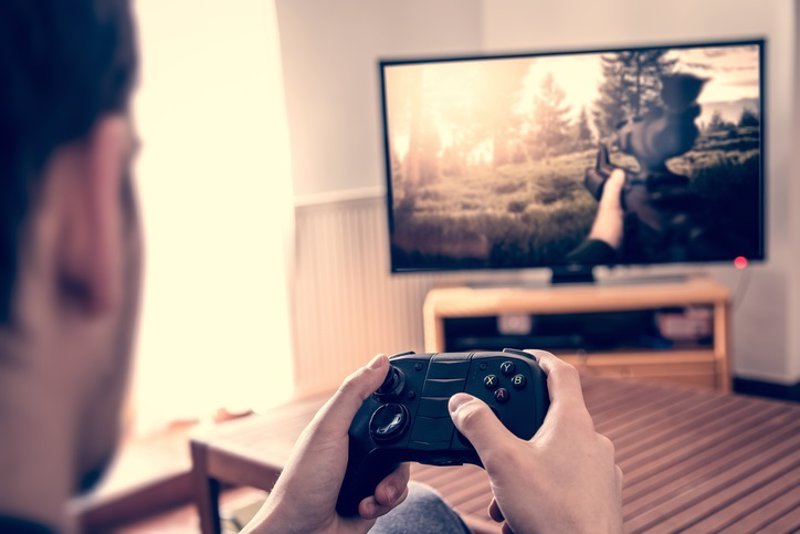 Posted on 03.01.2015 11:22:45CET
MADRID, Jan. 3 (EUROPA PRESS) –
Researchers at the Children's Hospital in Philadelphia, USA, evaluated a digital medicine tool based on the use of video games, designed as a research treatment for children with ASD disorder and attention deficit hyperactivity disorder (ADHD) disorder.
The results of the study, published in the Journal of Autism and Developmental Disorders, confirm the effectiveness, sustainability and safety of Project: EVO, a method that offers these children sensory and motor stimuli through video game experience. , designed by Akili Interactive, as a digital recipe.
Up to 50 per cent of children with ASD have some symptoms of ADHD, and about 30 per cent receive a secondary diagnosis of this disorder. However, since ADHD drugs are less effective in children with both disorders, researchers have seen the need to explore alternative treatments.
Children with symptoms of ASD and ADHD are also at high risk of impaired cognitive function, including the ability of the brain to retain attention and focus on goals, ignoring delinquencies. As children reach school age, these cognitive disabilities make it difficult for them to establish and achieve goals, and to successfully meet the demands of daily life in the community.
In this study, "parents and children reported high rates of treatment satisfaction," said a child psychologist at the hospital and lead author of the research, Benjamin Jerys. Based on the results, "it is expected to continue to assess the potential of the" Project: EVO "as a new treatment option for children with ASD and ADHD," he concludes.
SMALL STUDIO
The survey included 19 children aged 9-13 years with diagnosed ASDs and symptoms of ADHD who received the "Project: EVO" treatment, administered either through action video games or through an educational activity involving the recognition of patterns.
The primary measure for determining effectiveness was "TOVA API", an objective form of care approved by the Food and Drug Administration (FDA). Secondary outcome measures were reports of the symptoms of ADHD and the child's ability to plan and complete tasks, as well as a battalion of cognitive tests that evaluate the working memory.
In this way, it was concluded that children complied with the treatment protocol with participation in it during 95 per cent or more of the recommended sessions. After the use of Project: EVO, children showed a trend towards better care and overall improvement of ADHD symptoms according to the reports.
Although the sample size of the study was low, the study found that treatment was feasible and acceptable with potential therapeutic effects, which is why the team plans a larger next study to continuously evaluate the project.