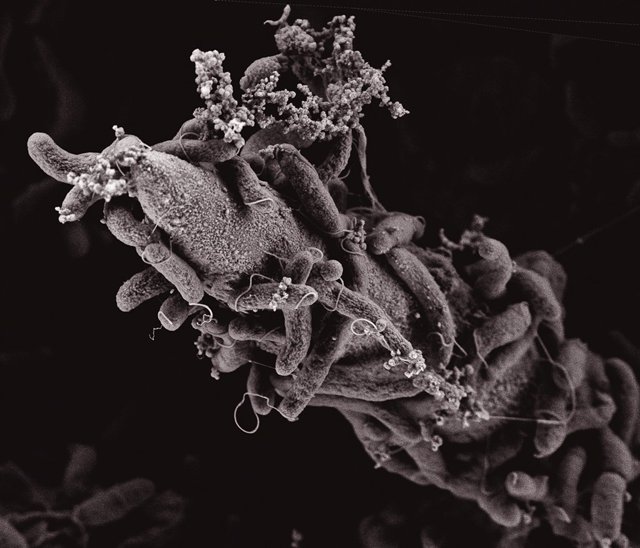 MADRID, 3 (EUROPA PRESS)
Authorities in Cameroon have killed 58 people as a result of the eruption of cholera found in May 2018 in the country, with a detailed explanation that the majority of deaths occurred in the northern region.
The health ministry said 40 people were killed in the aforementioned region, while in the extreme northern region there are 17 deaths, in addition to the one in the center of the region.
There are also estimated 993 suspected cases of cholera, mainly in the northern region (636) and the extreme northern region (279), with a total of 77 confirmed cases, according to a local newspaper "Journal du Cameroun".
Cholera is an acute intestinal infection caused by food ingestion or water contaminated by the bacterium Vibrio cholerae, as recorded by the World Health Organization (WHO) on its website.
The organism emphasizes that the disease "has a short incubation period between less than a day and five days, and the bacterium produces enterotoxin that causes abundant, painless and watery diarrhea that can rapidly lead to severe dehydration and death if it is not treated immediately."