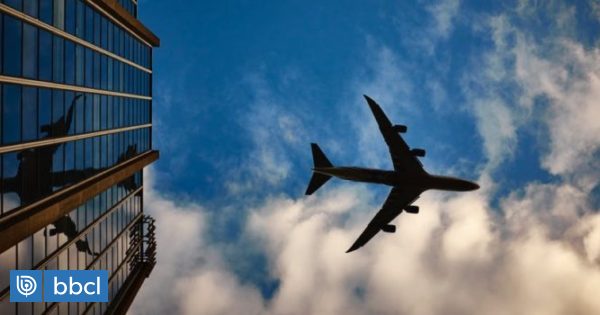 A total of 366 air tickets, at 29% of all those purchased by the Senate in the period from March 11 to August 31 of this 2018 were not used and should start with a difficult and long process of compensation for a total of more than 35 million pesos, only for that period.
This was revealed with information obtained through Transparencia por La Tercera, where they found that that figure was higher than in 2016, when 147 passages were not used between March and December of that year. Meanwhile, for 2017, no data were provided.
However, the take-off of resources will be "low", as they assured the upper house corporation, which is the most complicated process of reimbursing money through credit notes to airlines.
For example, the above-mentioned passages from 2016 they are not yet reimbursed in the fiscal cash register.
Solutions to this problem were not yet in sight, although the two chambers have agreements with airlines.
Reasons
As for the names that more air passages remain unused, the list is led by a Christian Democracy senator for La Araucania, Francisco Huencumila, UDI from Bio Bio, Jacqueline Van Riselberg, and the independent (with the quota of PPP), Ximena orders, by Aysén.
The reason for this problem will be, according to sources consulted by the media, that MPs tend to book tickets for more than one flight the same day, since congressional meetings often do not have a certain mandate time.
It would be for this, they say, that they must request a few flights so that passengers and their team can travel.
Other times, they had to leave the passage between their descriptions and Valparaiso, to choose to travel by land to travel more in anticipation of the sites in their planning.
The allocations for this item, LT say, do not apply to congressmen from the Metropolitan, O & M Higgins, Maule and Valparaiso (except Juan Fernánez and the Easter Islands).