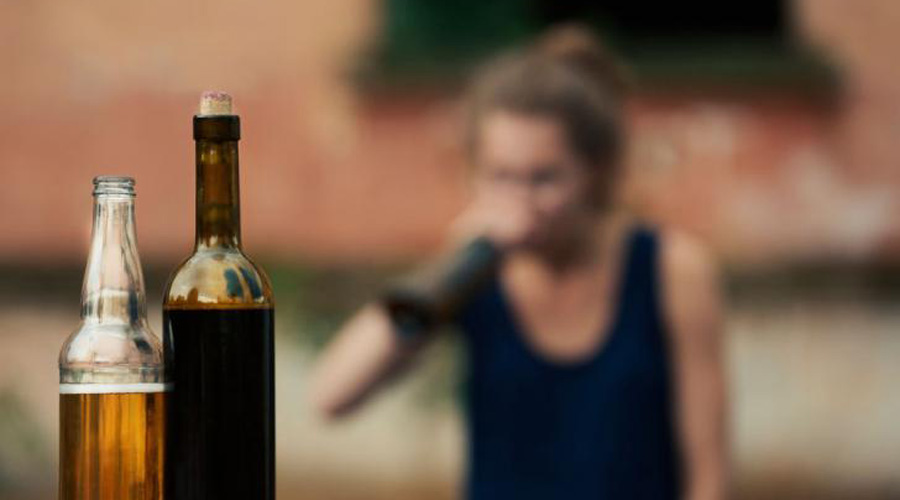 According to the World Health Organization (WHO), 1 in 20 people worldwide die from alcohol consumption.
Harmful use of alcohol is a challenging factor in more than 200 diseases and disorders; alcohol consumption can cause disability and death at a relatively early age also indicates the WHO.
Only in the group of 20 to 39 years, at least 25% of deaths are attributed to alcohol consumption.
Alcohol: curiosity to try for the first time
In this regard, the Ministry of Health (Ssa) says that alcohol consumption among young Mexicans is increasing and that for the first time, curiosity is one of the main reasons for drinking alcohol.
Alcoholic beverages, explains Ssa, are psychoactive substances that can generate dependence, among other reasons identified by starting alcohol consumption among young people aged 12 to 24 who agree to taste this kind of beverage for the first time:
1. Curiosity (29.4%)
2. Invitation from friends (13.5%)
3. Experimentation (12.4%)
4. Family problems (10%)
5. The influence of friends (9.4%)
6. Acceptance of the group (4.1%)
7. Family Invitation (2.9%
8. Depression (2.4%).
Thus, in Latin America, the main consumption country of alcoholic beverages is occupied by Chile with 9.6 liters per capita.
Mexico occupies the tenth place with a consumption of 7.2 liters per capita.
How Much is "Many"? In order to define the excessive consumption of alcoholic beverages, the WHO discovers that when women consume more than 40 grams and men over 60 grams would risk their health.
Finally, the WHO warns that excessive amounts of this type of beverages will end with the lives of 3 million people per year, mainly men.