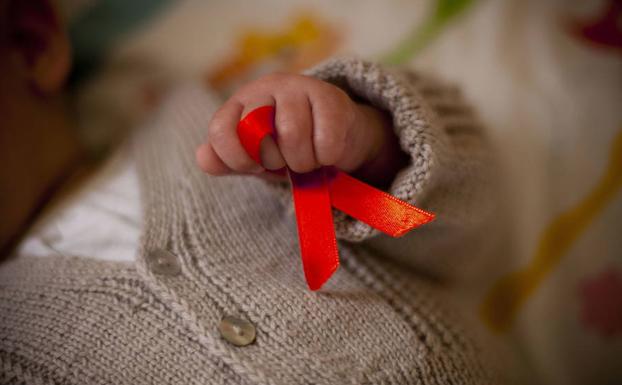 One of the demands of the anti-AIDS groups has been launched. The Ministry of Health, Consumption and Social Protection and Galead co-operate in the preparation of a pre-exposure prophylaxis (PrEP) study in the framework of the global strategy for the prevention of HIV infection in the National Health System (SNS). This study includes about 300 people and evaluates their follow-up in one year.
PrEp is intended for those people who do not have a virus, but who risk to negotiate. The formula is very simple. Take one pill containing two medicines: tenofovir disoproxil fumarate and emtricitabine. According to the Centers for Disease Control and Prevention (CDC) in the United States, a PEP recipient can reduce the risk of HIV infection through sexual intercourse by more than 90% and 70% by sex. Intravenous drug use.
In addition, this study will analyze the implementation of PrEP with a set of actions being implemented at Community level in Spain to prevent HIV infection. It will also be assessed which is the most appropriate health model to guarantee the implementation of PrEP in our country.
The Secretariat of the National AIDS Plan and Galead agreed to expand the drug donation to ensure the availability of the drug for people who have already completed the year of follow-up. For Gilead, this agreement is a sign of his commitment to fighting HIV and co-operation with the SNS "through innovative models that will offer a sustainable response to infection control."
Source link