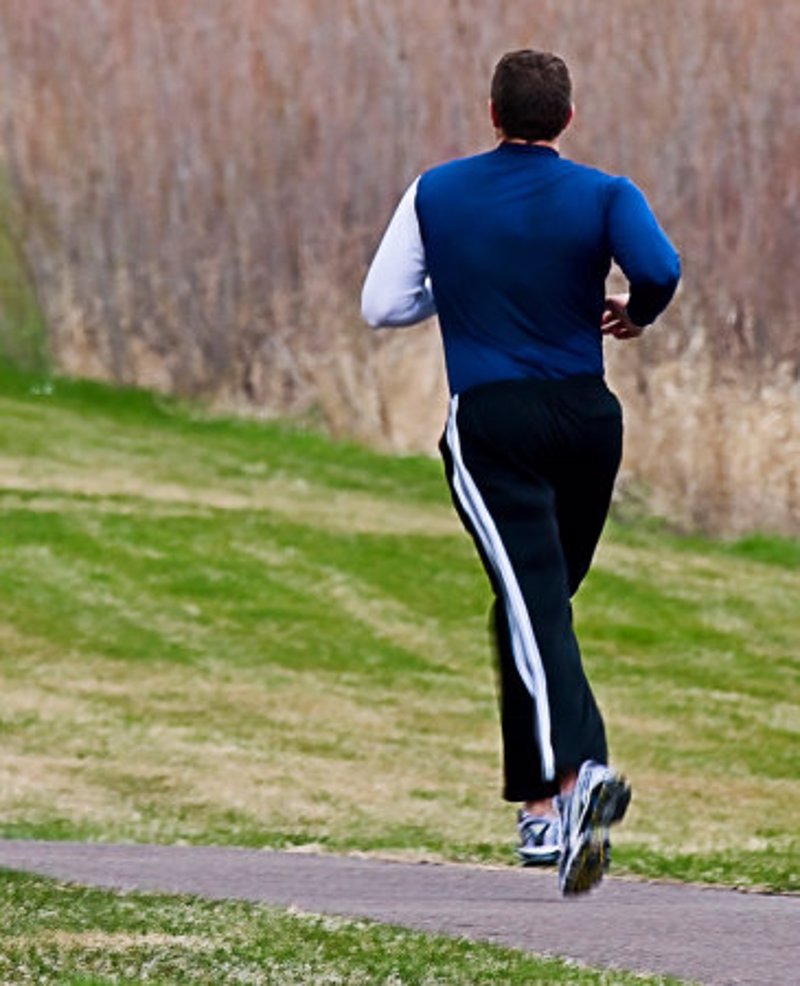 Posted on 31.01.2015 16:25:06CET
LAS PALMAS DE GRAN CANARIA, January 31 (EUROPA PRESS) –
90% of stroke cases can be avoided by prevention and a healthy lifestyle, as specialists point out specialists from the Neurology Service at the University Hospital Gran Canaria, a reference center in the province of Las Palmas to perform mechanical thrombectomy.
This prevention takes place through the correction and treatment of the modified risk factors: hypertension, diabetes, hypercholesterolaemia, smoking, obesity, sedentary life, alcohol and drug consumption, stress and previous heart disease.
This is reported by the Canarian Government Ministry of Health, which adds that professionals remember that stroke is the second cause of death in Spain – the first in women – the first cause of disability acquired in adults and the second by dementia.
In this way, stroke symptoms usually occur suddenly and unexpectedly, and although their typology depends on the area of ​​the brain that is affected, some are a sudden change in language difficult to speak or understand; or a sudden loss of strength or sensation in a part of the body.
It also produces a sudden change in vision, such as vision loss through one eye, double vision or inability to appreciate objects somewhere in our field of vision; sudden loss of coordination or balance; or a headache very intense and different from other common headaches.