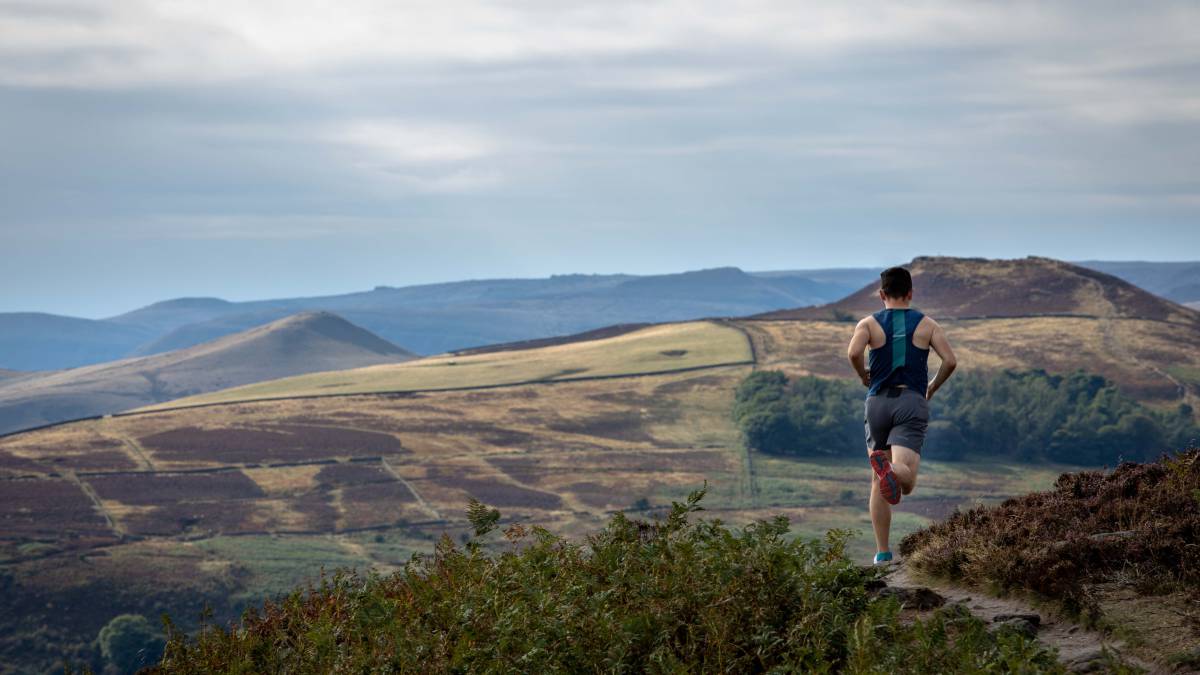 It's a reality. The high and growing burden of kidney disease in the world requires the adoption of new strategies for prevention and treatment. Currently, according to data processed by the Spanish Society of Nephrology, about 850 million people are suffering from kidney disease worldwide, which is responsible for at least 2.4 million deaths.
In Spain, Renal disease affects 1 in every 7 adults, mainly in elderly men or with cardiovascular disease. Therefore, early detection of renal disease is considered a health priority to prevent progression in advanced stages.
In addition, there is a circumstance that data derived from EPIRCE (Epidemiology of Chronic Renal Deficiency in Spain) conclude that 6.8% of the adult population, apparently healthy, with an average age of 49 years, have renal failure hidden or undetected, respectively 2, 3 million people in Spain suffer from this problem and are not diagnosed.
Manuel Algoso, a nephrologist at the Vitiaz Nisa Hospital Virgin Del Consuelo in Valencia and responsible for the hemodialysis unit, explains that chronic renal failure "occurs when there is a reduction in kidney filtration capacity, which is approximately 60% of the normal function of this organ" . In addition, the problem is that the disease develops without giving clinical symptoms on the side or that the diagnosis most often occurs in the advanced phase, which limits the treatment options.
"Chronic renal failure increases possible cardiovascular risks, such as heart attack or angina, and brain problems, such as cerebral infarctionl, which are associated with lesions in the wall of the arteries that change the normal blood flow and therefore, oxygenation and nutrition of these organs, "he adds.
10 basic tips for improving kidney health
For this reason, Vitas Nisa Virgen del Consuelo Hospital Specialist offers a series of recommendations for caring and improving kidney health:
• Increase physical activity, walk, walk quickly or apply for a gym, which is under medical supervision.
• Take care of the diet to maintain proper weight control.
• Take care of the daily salt intake, which does not exceed 5 grams of salt per day (WHO recommended), and if you are hypertensive, reduce it to 2.3 grams.
• Medical control to prevent cardiovascular risks or to weaken the progression of chronic renal failure by avoiding the insertion of non-steroidal anti-inflammatory drugs
• Tension control, which should be between 130-139 / 80-85 mmHg; lower levels are recommended for diabetics and other medical conditions.
• LDL cholesterol (bad cholesterol) should be below 130 mg / dL.
• HDL cholesterol (good cholesterol) above 40 mg / dl.
• Triglycerides below 150 mg / dl.
• Glycemic control with hemoglobin below 7%.
• Abandoning tobacco use.
Source link