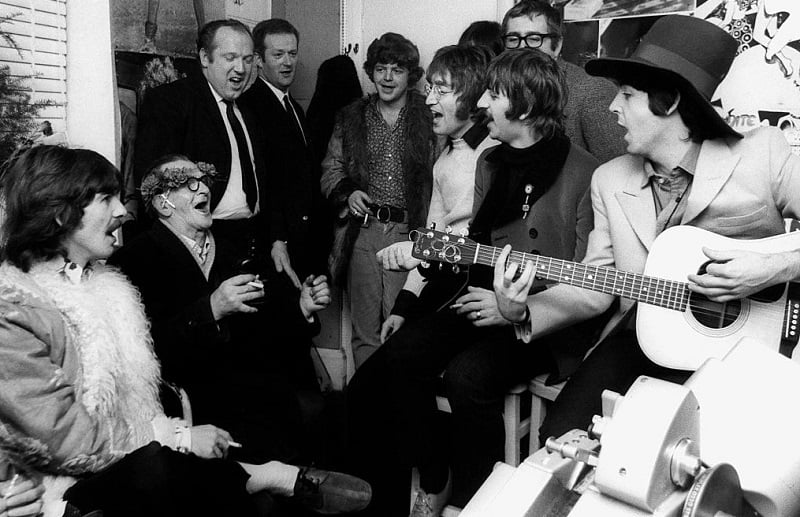 For many Beatles fans, the break up of the band in 1970 could not really be the end. After each member released the solo album – some of which were recorded at Paul McCartney – tired calm had ruled by the mid-70s.
At that time, you will hear John Lennon give interviews in which he tells beautiful things about Paul. For those who are familiar with the days of John and Ringo, as the old band of the tape said, it looked like great progress.
In the meantime, no one seemed to be wavering with George Harrison. This meant that the four elements that were to be combined for reunification did not have a serious problem with one another. It was more than anything he could say during the last years of the band.
In fact, after John and Paul broke up at the recording session in 1974, they began to appear necessary to reunite The Beatles. Things actually became close during this period.
Perhaps George was the hardest to convince in the mid-70s.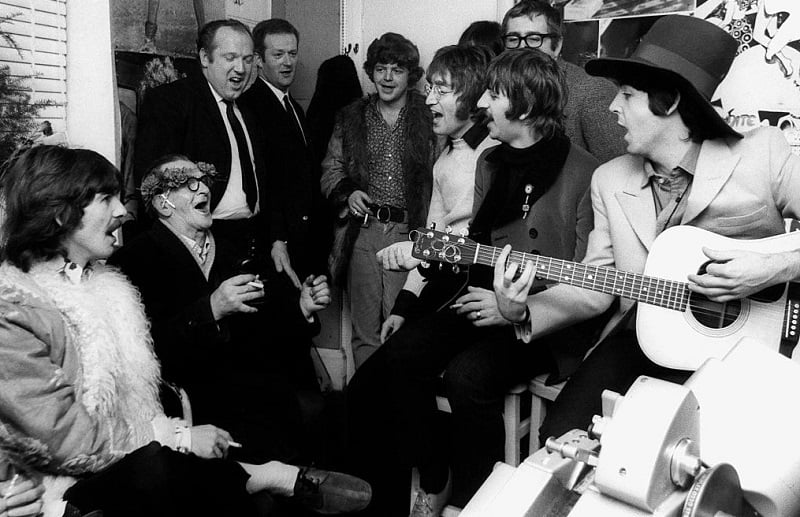 Although there is no way to call the band without John or Paul Beatles, the same goes for George and Ringo. The band always needed always a delicious guitar and the unique parts of the drum (not to mention its untamed person).
However, when John and Paul settled most of their differences and played together, the scene was set for reunification. Unfortunately, by that time, George was going through a difficult period. As a post in the Ultimate Classic Rock chronicles, the busy schedule of George and the Stone '74 Tour left him quite bitter.
In fact, George said he said he did not think the Beatles were a great unit, going so far as to call his old band "okay". (A talk of embezzlement with a mild praise.) He unearthed some harsh criticism of Paul on that occasion.
"Paul is a good bass player, but sometimes he is a little overpowered," he said at a press conference. "To tell the truth, I would join the band with John Lennon every day, but I could not join the band with Paul McCartney. It's nothing personal, it's from a music point of view."
However, if John had changed to convince George, we could see that it was happening at some level.
The Beatles' religion is likely to mean an album – but not a tour.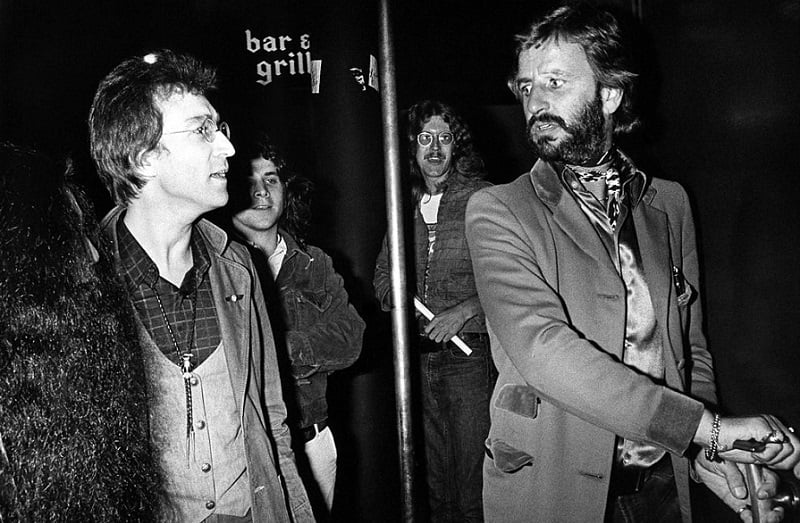 So what would it mean if something convinced George to join his old relatives? Judging by his experience during that ugly '74 tour, it would not have meant a series of shows on the gang that sang' She loves you 'for sold out arenas.
Let's not forget The Beatles stopped a tour since 1966. When they officially split nearly four years later, they forgot how the craziness of the early tours was like. Everyone wanted it this way, and nobody expressed a desire to return before screaming the crowd.
In fact, the fans were happy that the band managed to fit on the roof of the Apple Building in '69 to hit some songs for Let it be. Will they reunite again for any reason, it would be to make magic in the studio once again. ("If we have something to say in the studio, good," said John.)
As you can see from Let it be film, even when George seemed to want to move Paul into space, these two could make great music together a few minutes later. Maybe it would have happened if John had lived.
Check Facebook Cheats!