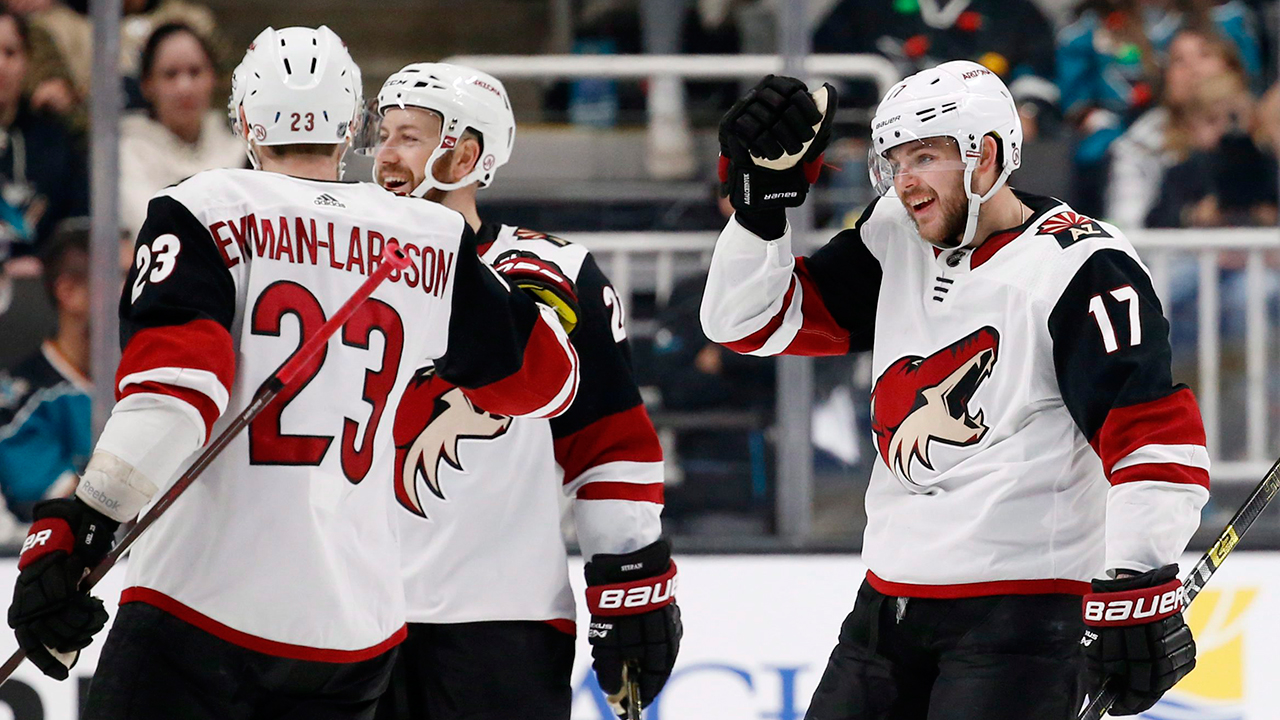 The chairman and CEO of Arizona Koios, Akron Cohen, says that if the team is sold, it will be only the owner dedicated to keeping the team in Arizona.
In July, it was announced that majority owner Andrew Barrow wanted to sell 49% stake in the team, and early in Delibar Sportsnet, Elliot Friedman announced that he had "sold beverages".
In a letter posted on the team's website on Tuesday, Cohen did not deny potential sales being investigated, but assured fans that the squad would not be moved if sold.
"Recently, you can read reports on a potential property transaction. As we have said for months, we will continue to explore investment opportunities to better help our team in achieving our long-term goals and organizational vision," Cohen wrote. "This process is essentially a key precondition: any investment in our team must be focused on the laser to help Coyotes reach a long-term sustainable solution to the arena here in Arizona.
"Any potential investment opportunity we evaluate and any business deal we are considering is based on our franchise being successful here in Arizona over the coming decades."
The Coyotes had a door to owners for years, but things seemed to stabilize after taking over Barrow in 2014.
But the presence has always been a problem in Arizona, and the team is ranked 27th this season with an average attendance of 13,628 people per match. Moreover, with the expansion of Seattle to come in 2021, the Coyotes will move to the Central Division, some of whom have pointed out that the team is the main candidate for relocation in Houston.
The ice results were not much better. The team missed the playoffs for six consecutive seasons and is currently seventh in the Pacific Division with a record 17-20-2.
Although Coyotes's future is still unclear, it's clear that Cohen still believes that hockey will thrive in the country and hopes that future investors will believe it.
"Arizona is our home. We want it here. And we want to play for you, the best fans in the NHL," wrote Cohen.