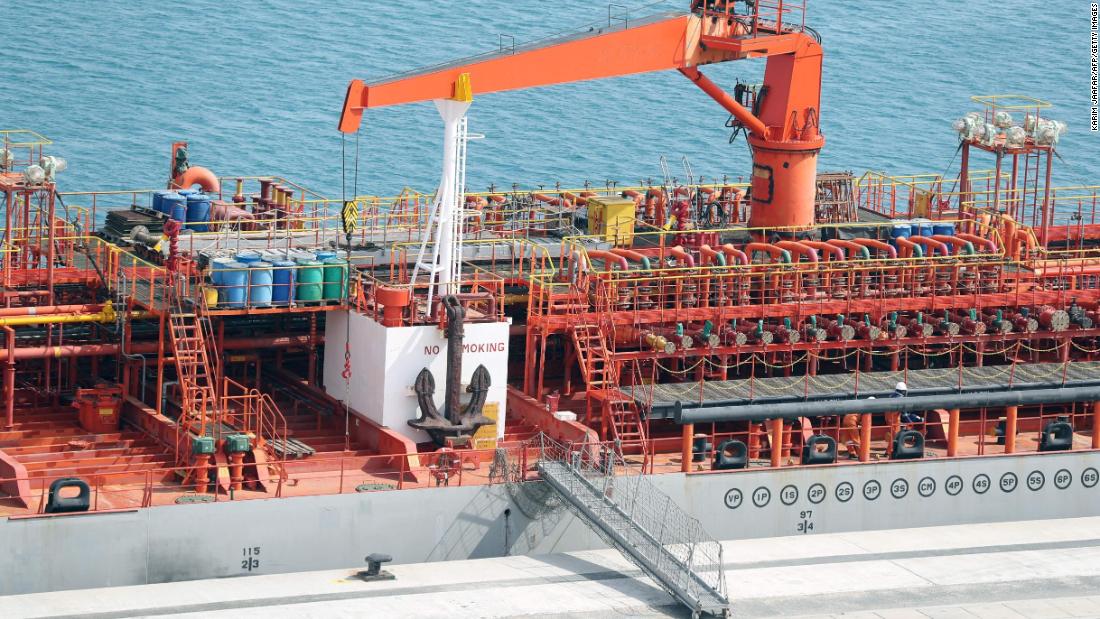 The small, rich state-owned Qatar gas company said on Monday it will leave the oil cartel on January 1, after nearly 60 years of membership. State-owned oil company, Qatar Petroleum, announced the release in a series of tweets.
"The withdrawal decision reflects Qatar's desire to focus its efforts on plans to develop and boost natural gas production," said Saad Sherida al-Kabi, the state minister of energy, in one of the tweets.
OPEC members collectively supply around 44% of world crude oil. The monopoly model aims to monitor the market and decide to increase or reduce oil production in order to maintain stable prices and supply.
Qatar has been a member of the OPEC since 1961. She said the organization is aware of its decision to step down.
Source link